cancel the wedding. He became a priest, and she became a nun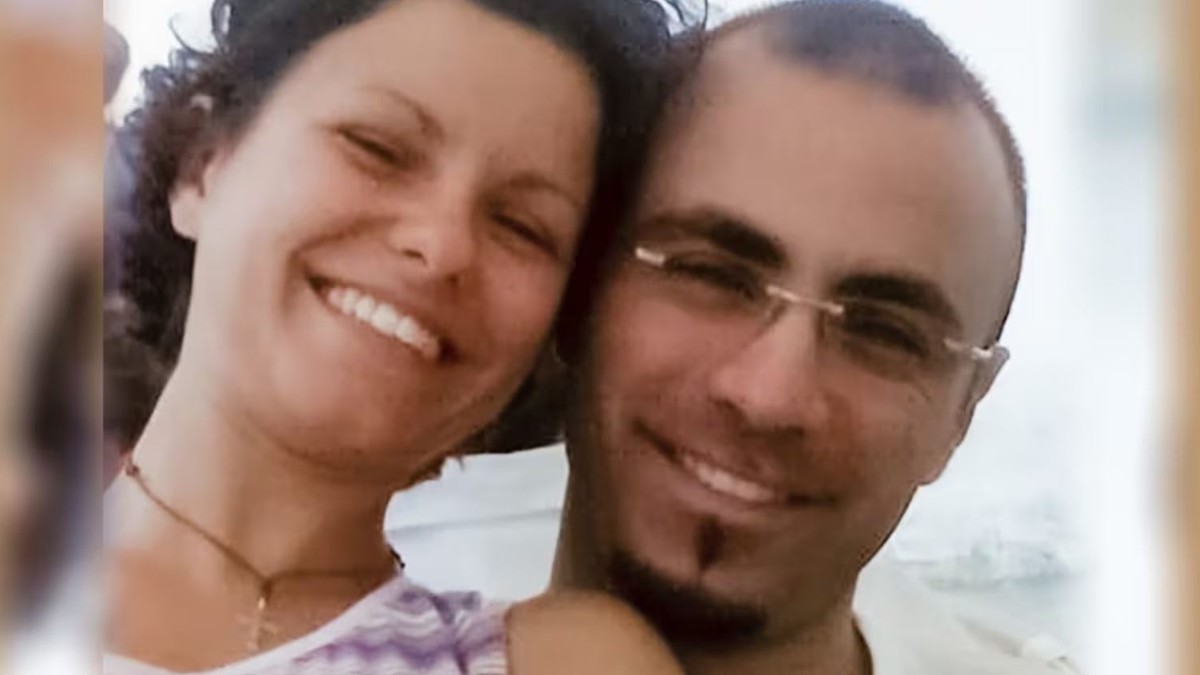 10 years of life in a relationship, plans for a wedding and a future life together – everything is outdated after the Italian couple's sudden decision. Angelo Radosta and Maria Giuseppina gave up the most important day of their lives and decided to dedicate themselves to serving God. Their families were surprised to learn that the young man had become a priest and that his former partner had joined a convent.
When did they meet? He was 16 years old, and she was a year younger than her. For almost a decade, they lived together, on plans They had a wedding and started a family. But at some point, they made a decision that no one could understand.
man I entered the schoolSeven years later, he was ordained a priest. The woman is now known as Sister Maria Giuseppina del Amor Encarnato I It is located in the Abbey of Carmelo in Ponte Rossi in Naples.
God changed the cards. Maria decided to separate
Why make such drastic changes? Years later, said Angelo Ragosta what happened in their lives. – We planned to get married, but God was going Change the cards a littlejust a little, – the cleric recalls on his personal Facebook page.
It turns out that the resolution Maria accepted the separationwho stated that "God made her understand her desires."
The man initially recognized the bride's decision It was sudden and difficult for himBut after a while he realized that it had a deeper meaning.
– I continued my life at work, however I became anxious in my heart. I got paid, I went out with other girls, but it all sucked. Nothing was enough for me, I had everything However, I wasn't happy – explained Angelo Ragusta.
look: The case of the mysterious disappearance of Emanuela Orlandi returns. The Vatican released the investigation files
– until one evening in Tuscany after Vespers Ask God a questionwith which Father Michel used to tease us: Why am I on earth? What do you want from me– added.
At that moment, the man realized it His future priesthood.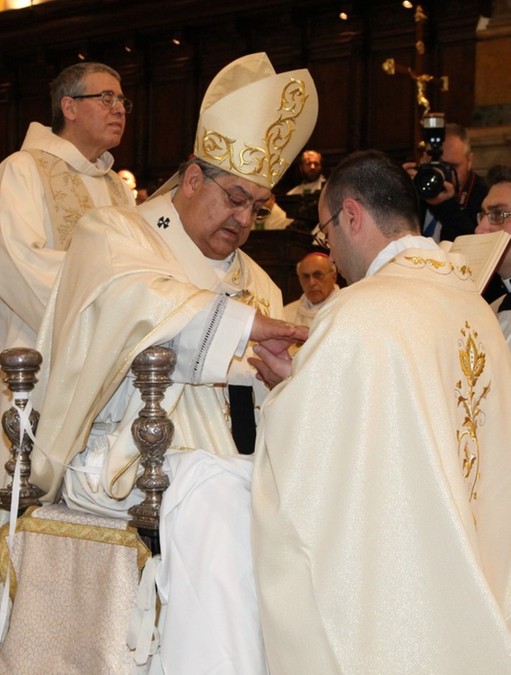 Acquaintance survived. They meet at the monastery
Despite choosing a completely different path in life, the couple still in touch. As Angelo points out, whenever he gets the chance appears in the monasterywhere it is located She was fiancee. However, he could not enter the enclosed part of the sacred building.
– Today and when I'm in NaplesFor I am abroad the patron of Italian communities, I'm going to her monastery He said we meet.
mjo/wka/Polsatnews.pl