Canadians and Latvians complete the group of semi-finalists of the World Hockey Championship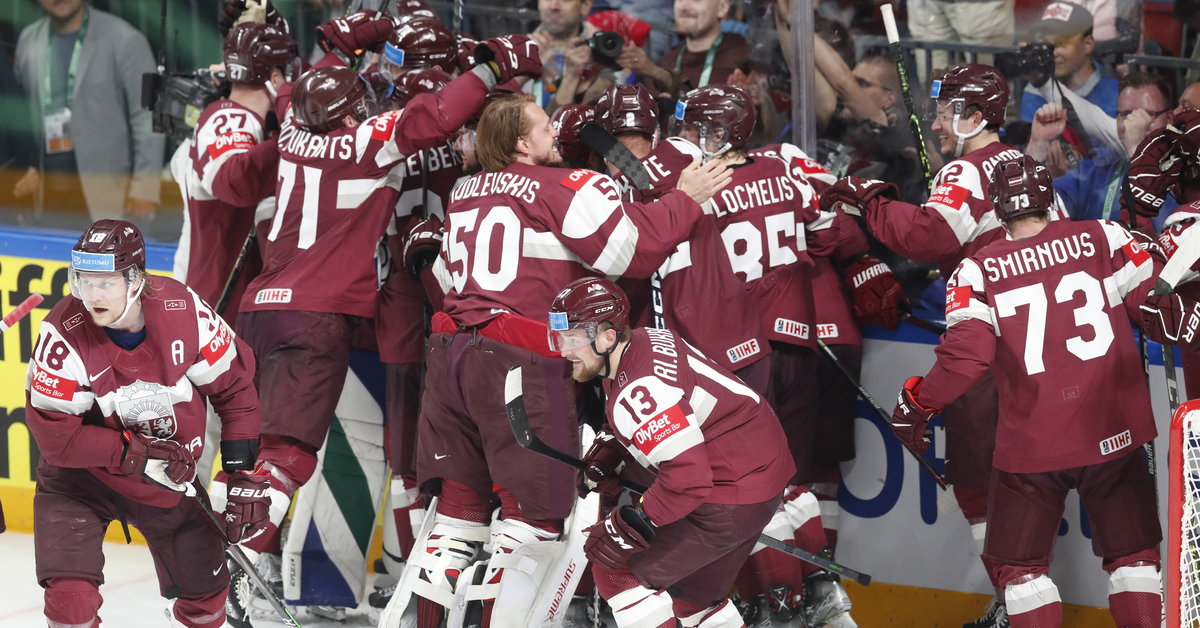 The Canadiens had a three-goal lead early in the third period. Jack Quinn, Samuel Place and Michael Carconi were among the scorers. Later, Teemu Hartikainen scored the goal of the defending champions for the Finns, and the outcome of the match was decided by Tyler Toffoli, who directed the ball into an empty net at the end. In the last three editions of the World Cup, these teams have played in the finals and the Finns have won twice.
The Canadian opponents in the semi-finals will be Latvia, who have advanced to this stage of the competition for the first time. In the match against the Swedish national team, they took the lead in the first half after a goal from Dans Lukmilis. Timothy Lillegren equalized in the second set. However, the end of the meeting belonged to the co-hosts of the tournament. The second goal was scored by Miks Endrasis, and Janis Jacques scored to make it 3-1 when the Latvians were playing on top.
The decisive stage of the tournament will be held in Tampere, Finland. In the semifinals on Saturday, the Americans will face Germany, while the Canadians will play against Latvia. The final and third place match will be played on Sunday.
Quarter-finals:
USA vs. Czech Republic 3-0 (1-0, 1-0, 1-0)
Switzerland – Germany 1: 3 (0: 1, 1: 2, 0: 0)
Sweden-Latvia 1-3 (0-1, 1-0, 0-2)
Canada – Finland 4: 1 (1: 0, 1: 0, 2: 1)
Semi-finals – Saturday:
USA – Germany
Latvia – Canada
author:LZS
source:PAP/Messages
Creation date: Today 22:58