But FIFA fails! The wrong club has been penalized. It was about the former giant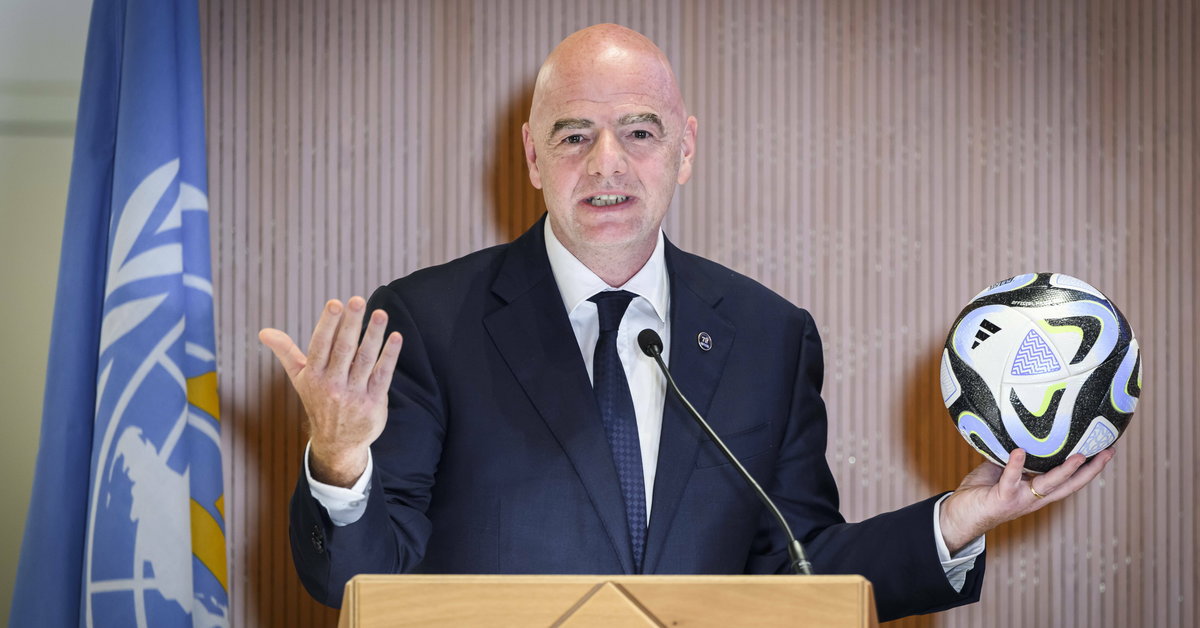 Recently, the World Federation has made many decisions that are difficult to comprehend. Scandals broke out in different parts of the world. Ultimately, the Shakhtar Donetsk brand will demand compensation from FIFA for allowing the club's foreign players to suspend their contracts after the war broke out in Ukraine.
The players from Indonesia were also in a state of despair when Gianni Infantino has decided to withdraw the right to host the FIFA U-20 World Cup. "We sacrificed our time, our sweat and our blood," wrote Tasneem, a friend of Mohtaj Rabbani.
FIFA got the wrong clubs. Quite a setback
The decision, covering the wrong club, was made on 17 May. FIFA has fined Chinese club Guangzhou, a club formerly known as Guangzhou Evergrande. In fact, Al-Ittihad was referring to another club from this city, Guangzhou City, which declared bankruptcy after 28 years of existence.
The error has already been fixed. A penalty was lifted for the wrong club and City, who have won eight Chinese championships since 2011, were banned. The decision stems from the fact that Evergrande Real Estate Group, i.e. the owner of the club, is insolvent. The company's debt was nearly $300 billion.
Creation date: Today 12:54