Big evacuation in Wroclaw. A bomb was found during construction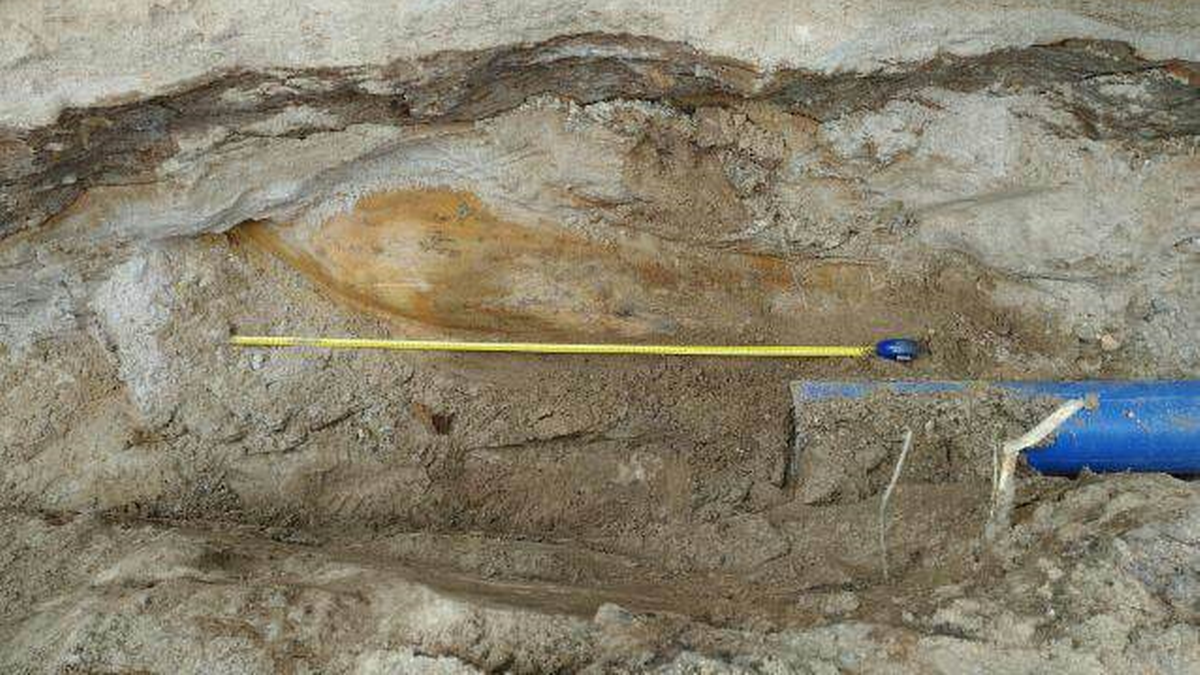 About 2.5 thousand people from several streets in Wroclaw will have to leave their apartments. Police are evacuating residents because of an aerial bomb found during construction work in R. stasic. Explosive experts should pick up unexploded ordnance around them 11.
The Wroclaw police and the General Command reported the discovery in the ul. Staszica in Wrocaw for a World War II-era German SC-250 aerial bomb.
The services decided to evacuate the population for the duration of the mine experts' operations.
look: Raszczyce. Unexploded ordnance was found while digging a grave. Sappers were called to the cemetery
Evacuation in Wroclaw. Which streets?
The police said that the evacuation concerns people who live in the streets: Reymonta ul. Łowiecka to Kleczkowska, ul. Kleczkowska from ul. Remont to the Mujahideen. Debowskiego, ul. Dębicki to the intersection with ul. Trzebnicka (without evacuating blocks at ul. Dębickiego), ul. Trzebnica from the intersection with the ul. Dębicki to Plac Powstańców Wielkopolskich. Then, from Plac Powstańców Wielkopolskich to the intersection with ul. street. Wincentego, turn right at the intersection with ul. Pomorska in Plaks. Stanisław Staszic to ul. Bishop Tomasz I, to the ul. Łowiecka and ul. Remont. ul health clinic. Łowiecka, the building of PGE Kogeneracja SA and the building at ul. Stazika 30 a.
The city has prepared three buses for the evacuees. 8-10:30 they will move the residents to a safe place.
Services appealed to citizens to remain calm and follow their orders.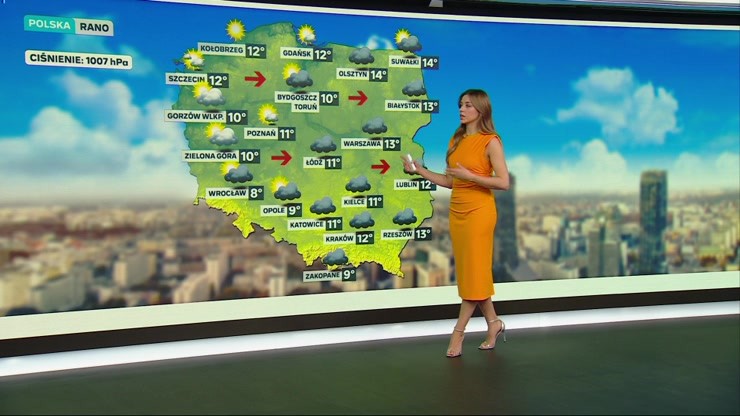 pgo/sgo/Polsatnews.pl