Biden and McCarthy are close to an agreement. The specter of default in the US will not go away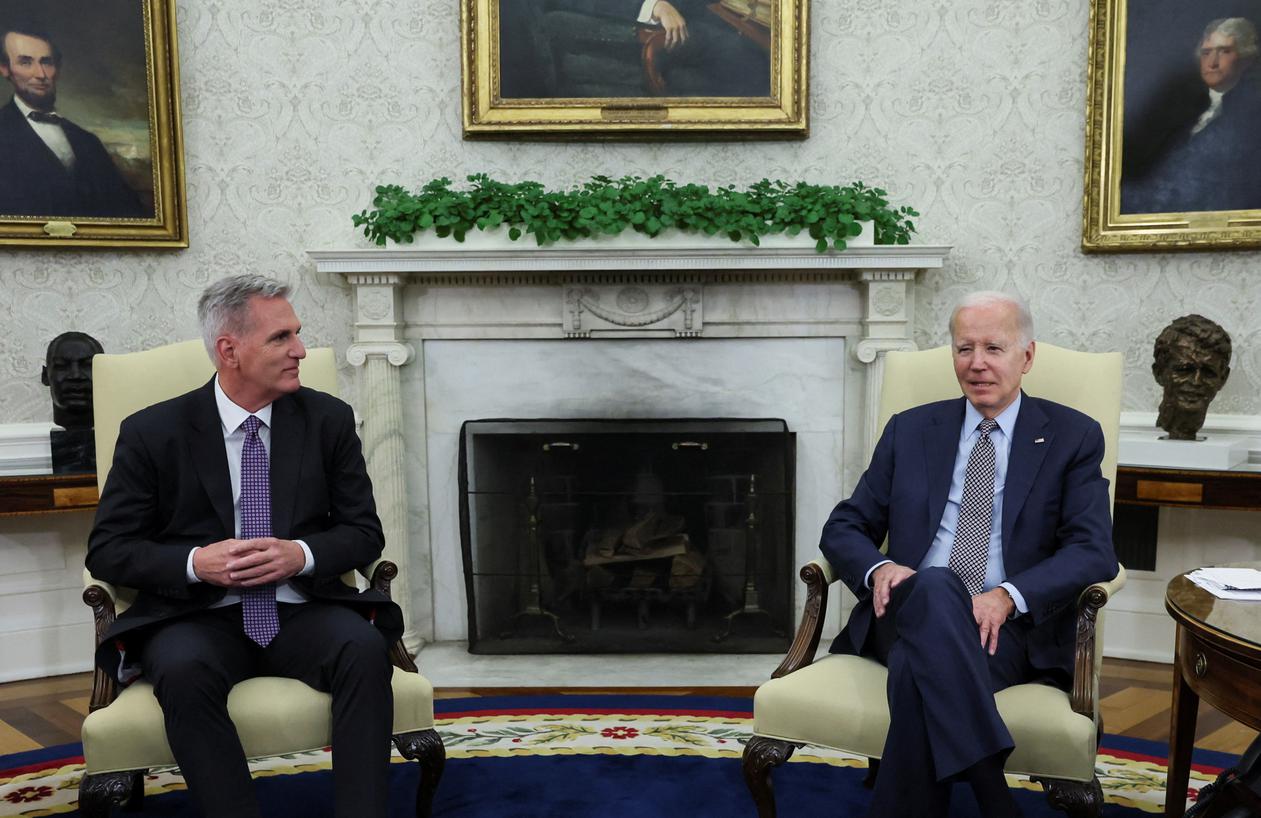 Politicians hold talks every day to reach a consensus before June 1 known as "Date X". A Reuters source said the agreement would set the total amount the government could spend on discretionary programs such as housing and education. The two sides have reportedly already secured $70 billion to agree on a total amount that could exceed $1 trillion.
The sale of $119 billion in debt is planned
The US State Department warned that the federal government could run out of money to cover all of its obligations on June 1, but on Thursday it also announced plans to sell $119 billion in debt to be settled by "date X."
McCarthy constantly claims that both sides are making progress. "We've been working well after midnight. There are still some issues and I've directed our teams to work 24/7 to try and resolve the issue."
Military spending has been the main sticking point
The deal would specify spending only, leaving lawmakers to take care of the rest in the coming weeks and months. It will also indicate the total amount of military spending, which has reportedly been a major point of contention in the talks.
The agreement still needs congressional approval. The task can be difficult because the House of Representatives is governed by Republicans and the Senate by Democrats, and neither side relishes the prospect of compromise.
A default in the United States could be "catastrophic", pushing the country into recession and upsetting global markets.