Belarusian propaganda never ceases to amaze. Song "In honor of" Lukashenko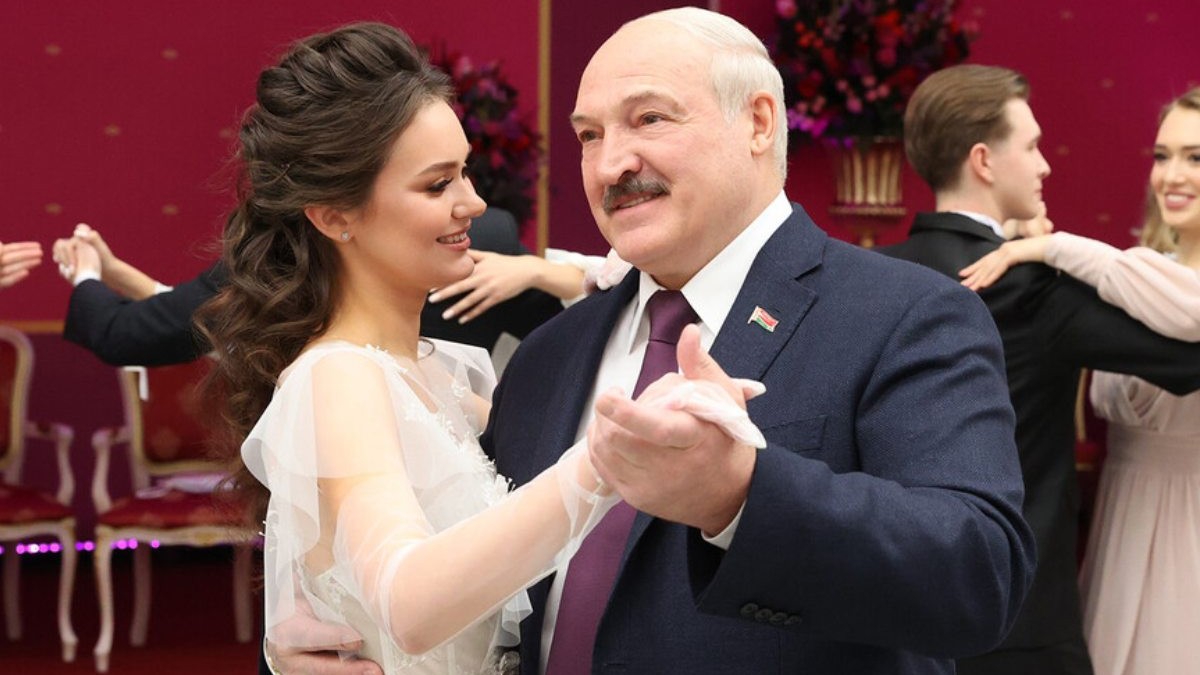 Belarusian propaganda continues to surprise in the context of admiration for the person of Alyaksandr Lukashenko. The daughter-in-law of the dictator from Minsk just presented a new song called "Appreciate a Real Man".
We get to know the song thanks to the creators Belarusian Investigative Center. The host, Sergei Chaly, carefully analyzed the content of the song that appeared on the network several days ago.
Although he is an artist Alexandra is king, then it is worth paying attention to the creator of the words. this Anna SloughAnd yes the truth Anna Sergeyevich Lukashenko. secretly The dictator's daughter-in-lawFor years, it has been preparing songs related to state institutions or praising songs, for example. "Ah, Alexander".
look: Volodymyr Zelensky indicated Putin's next target. "Rebuild the Soviet Union"
"Reliable and strong. Honest and brave. Doesn't attack without reason. He's honest. Confident, and whole!" Appreciate a real man!"- we hear in the text.
Patient support
According to analysts of the Belarusian Investigative Center, the song was written to support the weakening of the dictator. The song is full of qualities it speaks of The strength and masculinity of a satrap from Minsk.
– the song clearly Refers to Lukashenko's poor health. One of his family members seems to say to people who don't like him: Do not insult our dear Alexander Rehorewicz – says Sergey Chaly.
– The song, as I said, is semi-automatic. In fact, the motto of Lukashenko's closest circle is: We will not give up on the beloved – added.
mjo/zdr/Polsatnews.pl