Belarus: There is a court decision regarding Andrei Bokzobot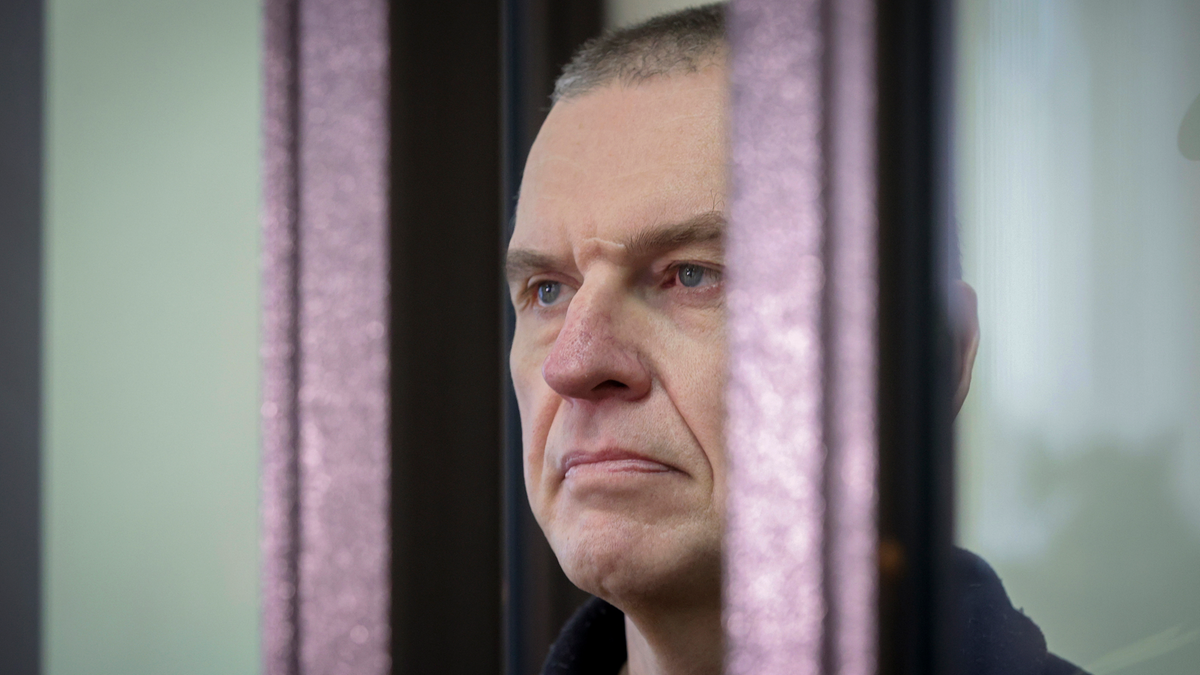 The Belarusian Supreme Court upheld the verdict against Andrei Bokzobot, according to the Belsat.eu portal.
The appeal hearing was held behind closed doors.
The Supreme Court of Belarus said in a statement: "The verdict of the District Court of Grodno on February 8, 2023 against Andrei Bokzobot was unchanged, and the appeal was rejected."
Andrzej Bokzobot, an activist and journalist from a Polish minority, was sentenced in February 2023 in a political trial to eight years in prison in a maximum security penal colony.
Poczobut has been imprisoned by the Belarusian regime since March 25, 2021.
Interior Minister Mariusz Kaminsky responded to the ruling of the Belarusian Supreme Court. "Because of the upholding of the brutal verdict in the Andrei Bokzobot case, on Monday I will announce the decision to add several hundred representatives of the Lukashenka regime responsible for political repression to the sanctions list, including for repression against Poles living in Belarus." wrote on Twitter.
More information soon
dsk/dk/polsatnews.pl