Barto may appear before the Ethics Committee. The PO sends a request after the words about "production of children"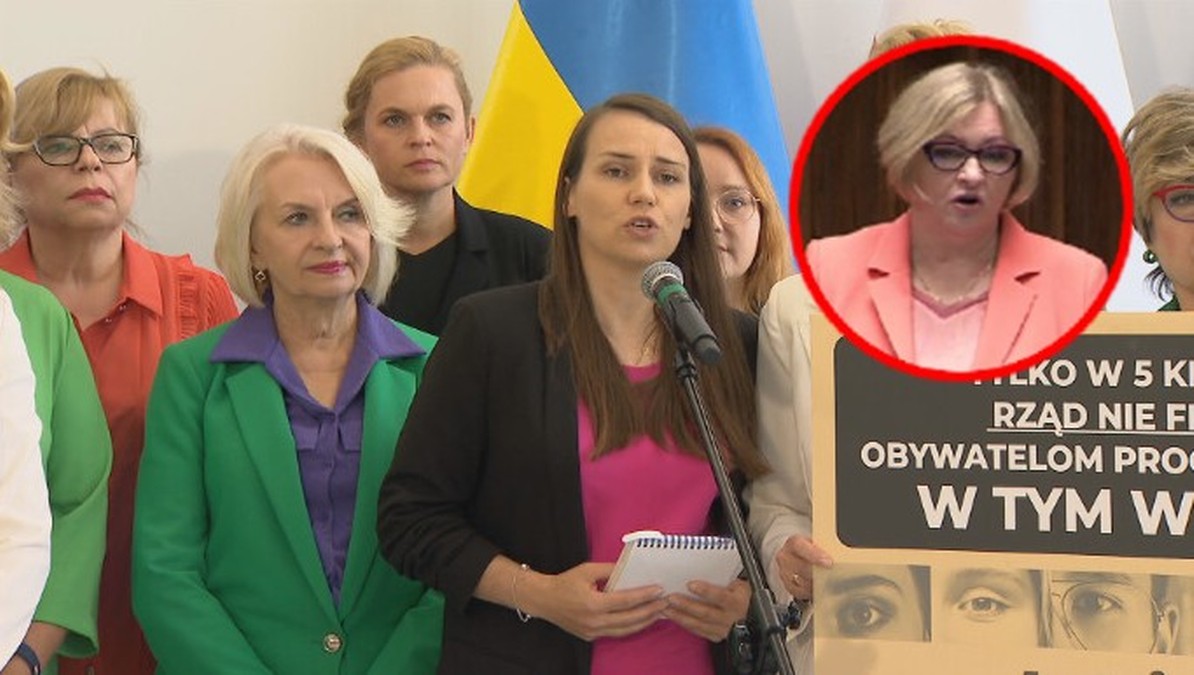 – Representative Barbara Barto's scandalous speech received no apology. We are still waiting for them, MP PO Agnieszka Pomaska ​​said. And she added – we are submitting a request to the Parliamentary Ethics Committee. This is a reaction to the statement about in vitro, which – according to Barto – is "human production". Earlier, the application was announced by the left.
– This is not a way to combat infertility, this is human production – said Law and Justice deputy Barbara Barto from the parliamentary rostrum during the debate on the status of women in Poland. Members of the Civil Coalition responded to her words.
look: Human production. Rep. Barbara Barto on Law and Justice in the Lab
– for the scandalous words of Deputy Barto, he did not receive any apologies. We still expect it – for children and parents who are in this world thanks to the laboratory method. we We submit an application to the House Ethics Committee – said Agnieszka Pomaska ​​from the Civic Platform.
Earlier, the application was announced by the left.
Request to Vitek. "Let's discuss the project in the lab"
– And at the same time we turn to Madam Speaker [Elżbiety Witek – przyp. red.]by The citizens' bill on in vitro fertilization has been discussed in the next session of the House of Representatives. Pomasca added that this application has been signed by half a million people. It is related to the action reimbursement law.
As I mentioned it "The longer the PiS government remains in power, the worse the situation will get."
Video: KO responds to Barbara Bartuś from PiS for words about being in the lab
If the House Ethics Committee finds that there has been a breach of the Code, it may: Draw attention to, reprimand or reprimand the member.
Bartu apologizes to those who offended him
On Friday, Barbara Barto pointed out the backlash over her words. – During yesterday's debate, I did not refer to children at all, – she emphasized and added that "I apologize if anyone was offended by my words".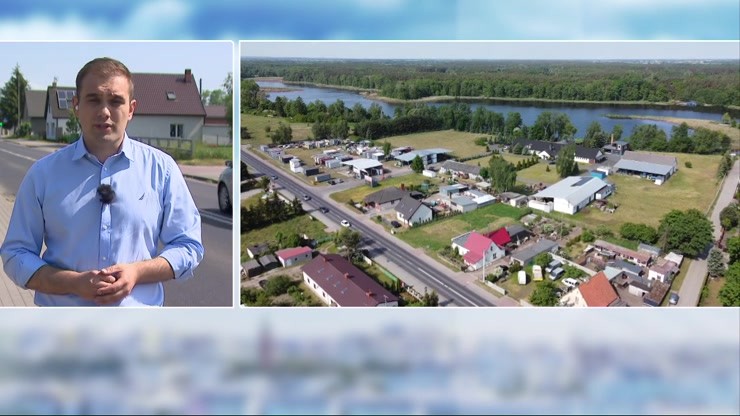 kg / sgo / polsatnews.pl