Barcelona player hits the club. I spent four years in prison.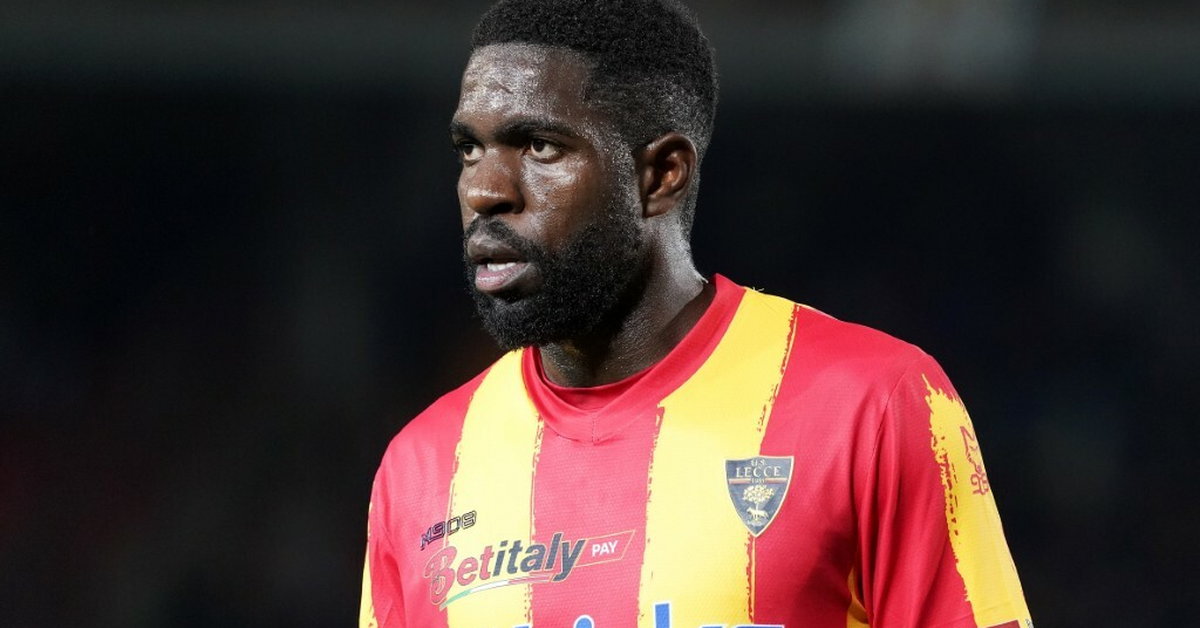 Umtiti has been on loan at American club Lecce since 2022, but his owner is still FC Barcelona. Despite this, the footballer decided to express his frustration with his stay at the Catalan club. "All I needed here was a sense of appreciation, benefit and respect," the 32-year-old defender told France's Canal Plus. However, he claims not to have received it. "In Catalonia, I spent four years in prison, not only on a sports field, but also in everyday life," he said.
Samuel Umtiti at Barcelona did not feel appreciated. I prefer playing in Lecce
However, he revealed that his start at the Camp Nou wasn't so bad. "In the beginning, after moving to Spain, I felt appreciated and played at a good level. Then I started to feel insecure, I felt bad, and I realized that no one believed in me anymore.
He has made it clear that he feels much better at American club Lecce, which is fighting for relegation in Serie A. "It was a challenge for me. I know that fighting for relegation here is worthy of the championship. It's good, because here I found my smile again and I'm grateful to the environment for that – he said.
His contract with FC Barcelona expires in June 2026, but it seems unlikely that Umtiti will return to the Camp Nou.
Creation date: Today at 08:33