Bank of America: The artificial intelligence boom has led to record investments in technology companies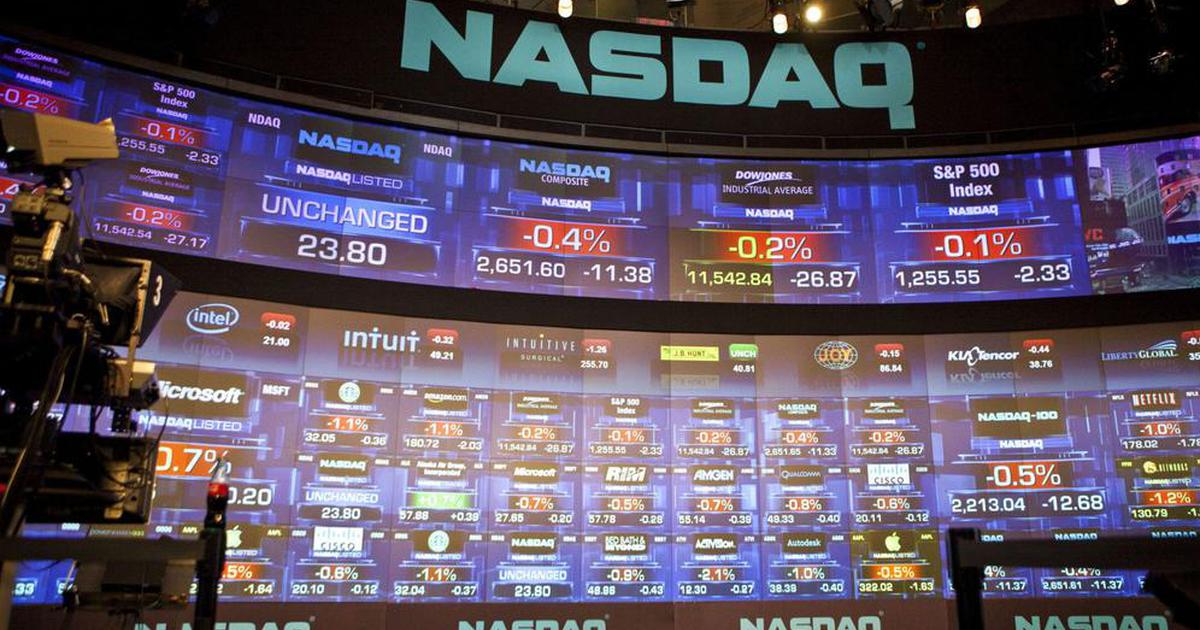 Bank of America strategist Michael Hartnett notes that the "mini-bubble" in AI-related companies was the dominant theme in stock markets in May, according to a Bloomberg report.
As confirmation, Hartnett cites data from EPFR Global, according to which in the week ending May 31, a record amount of 8.5 billion US dollars flowed into technology companies' money.
The Bank of America strategist asserts that the "monopoly" of technology companies' capital has exacerbated the situation for smaller market participants. He notes that the Nasdaq 100 is currently at a relative all-time high against the Russell 2000 in lowercase letters. A contrasting investment now, Hartnett says, would be to sell AI stocks and invest that money in the Hong Kong Stock Exchange.
EPFR Global data showed that money flows into global equity funds reached $14.8 billion in the week ending May 31. almost. US$13.3 billion flowed into US equity funds, and US$1.8 billion flowed from European funds for the 12th consecutive month. Only US companies with the largest capitalization attracted investment. Growth, small business and value funds have recorded inflows. After technology companies, most of the money went to investments in real estate companies, with the largest outflows being from the energy and materials sectors.
Bond money received $1.1 billion and cash received $11.2 billion, marking the sixth consecutive week that new money has been injected.
©℗