Bandits robbed the house of the star of La Liga and beat his partner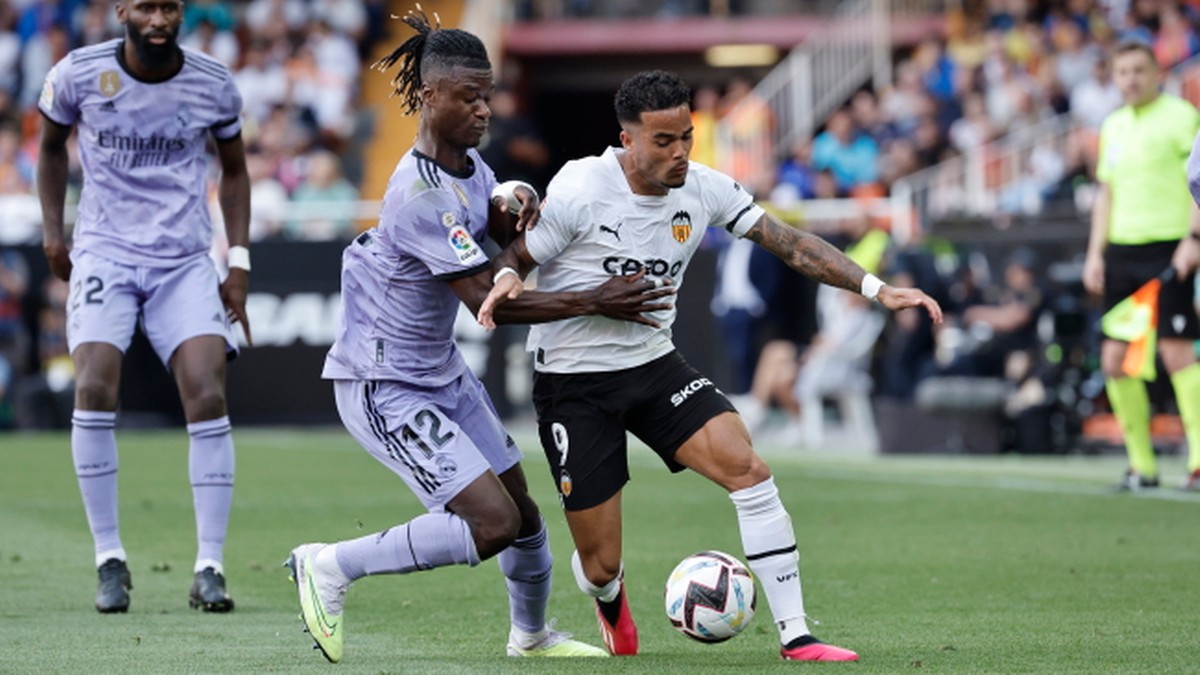 From Kluivert's home, the attackers stole jewelry, watches and cash with a total value of around 150,000 euros.
It becomes a sad everyday reality. Another robbery at the footballer's home was reported in Spain. This time, the striker was Valencia star Justin Kluivert. In addition to the robbery, the perpetrators also beat his partner.
Three men in hoods broke into a house in Butera, on the outskirts of Valencia. On Thursday, the Civil Guard reported that two people were injured. The house belongs to local Valencia player Justin Kluivert.
Two women were injured in the attack, according to local media. One of them is the player's partner who was supposed to call the police. According to the "Valencia Plaza" portal, thieves attacked her after they demanded to know the most valuable things in the house. The attackers stole jewelry, watches and cash, with a total value of about 150,000 euros. At the time of the attack, the Balearic Islands footballer was in Mallorca, where he was preparing with the team for Thursday's 0-1 match against Mallorca. As you can read on the RTL website, the three attackers fled the scene.
Kluivert is not the only case in Spain. In early May, Real Madrid striker Rodrygo fell victim to a bandit. The Dutchman and the Brazilian join a long list of players who have been robbed in Spain. You can find the names of Dani Carvajal and Karim Benzema. The homes of both Real Madrid players were robbed last year during a La Liga match. In October 2019, the Spanish Civil Guard, in conjunction with Europol, announced the liquidation of a network of thieves who targeted the property of Atlético and Real Madrid players.
KP, Polsat Sport