Attackers and get paid very little. Social workers in Poland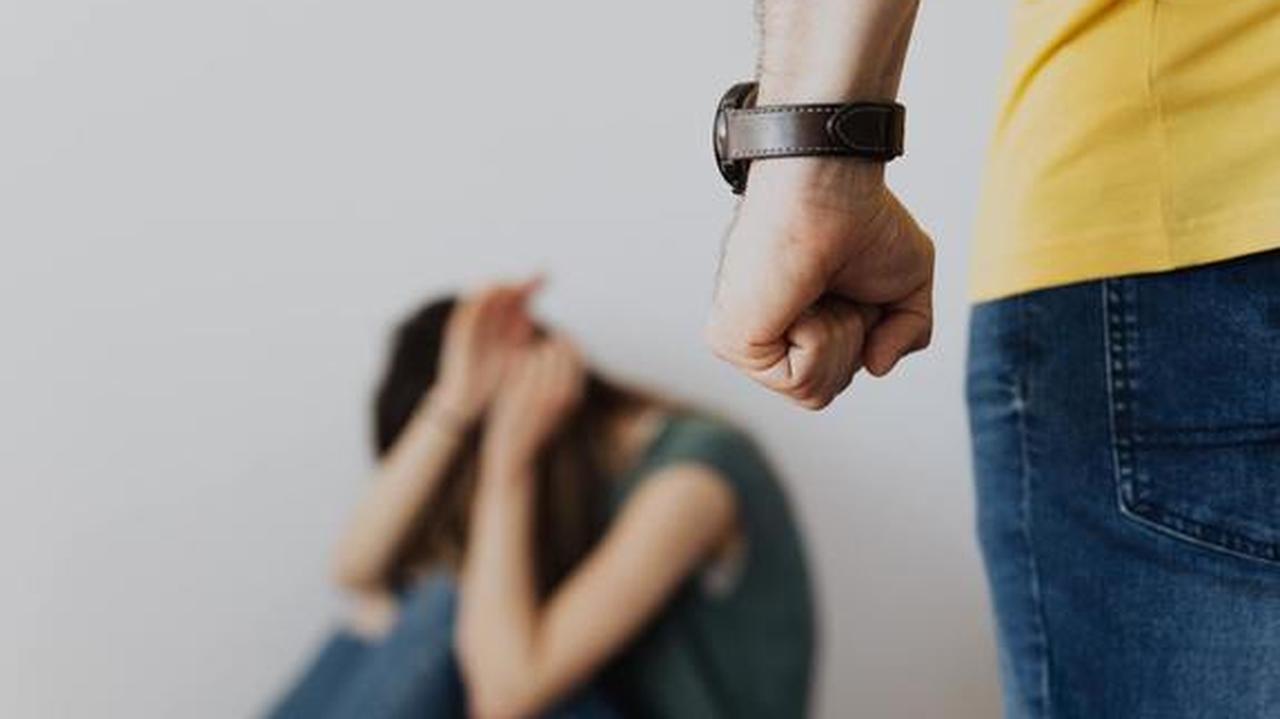 When there is tragedy in a troubled family, people often ask what social workers have done about it. There are fewer questions about what they could have done. Being a social worker is neither easy nor rewarding nor well paid. It turns out that in Poland sometimes there are up to a hundred families for one social worker. Article for the magazine "Polska i Świat".
He told me he had an ax under his bed, and if he didn't get the benefit he wanted, he'd use that ax on us. He already pulled out the ax, fortunately we were close to the door and managed to get out, "says one of the social workers. Situations like this happen more often than you think.
The woman, who agreed to speak anonymously, has been a social worker for 16 years. He considers interventions related to children one of his most difficult tasks.
– Last year I had confirmed suspicions of violence against a one-year-old child. My mom was seriously addicted to drugs. The child was neglected, with diaper rash, and then there was a case when drugs were found in the stroller, – he recalls. "I just had to hold the baby," he adds.
What happened in the child's family home during the intervention did not end with the difficulties that the social worker faced in saving the child from violence. The social worker says that there is no place in a foster family or a place in an educational institution – she asked to take care of the girl in the hospital.
Social workers in Social Welfare and Family Assistance Centers provide assistance ex officio or at the request of a person in need. The social factor is the helper or indicator. This is the person who accompanies a person who has problems in everyday life – explains Anna Petuska from the Municipal Social Welfare Center in Wroclaw.
It happens that the environment has been aware of the violence for years
A large part of the staff's tasks is to implement interventions based on disturbing cues from the environment, including reports of domestic violence.
– It happens that neighbors or people from the immediate surroundings report. It could be a school, a kindergarten or the police – points out the head of the Polish Union of Social and Welfare Workers, Pawe Maczyński.
When a social worker visits a reported home for the first time, they are not always allowed inside. This is when the investigation begins, which often lasts for months – obtaining information at school, court and other public institutions, to which you have to wait for an answer, prolonging the suffering of the child. Sometimes, the employee also discovers with horror that the violence against the child has been going on for many years – something that everyone knew about, but did not report.
– You have received a report that a child may be subjected to violence, and you have initiated the procedure blue cardI took action and began to diagnose the situation and it turned out that the fact that the child was subjected to violence was known much earlier. However, no one from the environment took any action – says Izabela Pawlowska, head of the interdisciplinary team to combat domestic violence in Wroclaw.
There is a shortage of social workers
In the event of an immediate threat to the life or health of the child, in order to take the child out of the home where he is being subjected to violence, the social worker must intervene with the help of a medical worker and a police officer. This is where another problem appears, which often extends the time a child stays in a bad home.
"Often, social workers at the intervention have to strongly convince them that either or both of these services should come," notes Beata Szymańska of the Warsaw Family Support Center. – Major complications are usually a call for doctors. He adds that the sender may decide that it is not a health hazard in his opinion.
Social workers' wages are set by local government authorities. According to data from the Ministry of Family and Social Policy, more than 22,000 people work across Poland. According to the law, there should be 50 families each, which will not always give time for a thorough examination of each of them.
Paweł Maczyński reports that there are currently 70 families per social worker on average. – But there are also places where there are certainly more such families, about a hundred or more than a hundred – he keeps.
Attacks on social workers
As the data of the Higher Audit Office show, most social workers face physical and verbal aggression. – Recently, specialized security services have appeared in the city center, due to which there have been situations when employees have been assaulted by clients. I myself was bitten by a client, – says Anna Leniak, director of the Department of Environmental Assistance at MOPS in Sosnowiec.
Despite the fact that they are entitled to the legal protections afforded to public servants, they say they are often left alone in court disputes. This will be partially improved by amending the Social Assistance Law adopted by the Government.
This law offers free legal protection in criminal proceedings to social workers. It is important for staff to have facilities and not be afraid to act when they are fighting for children's safety.
Main image source: police