Another test passed. Polish women defeated the French again!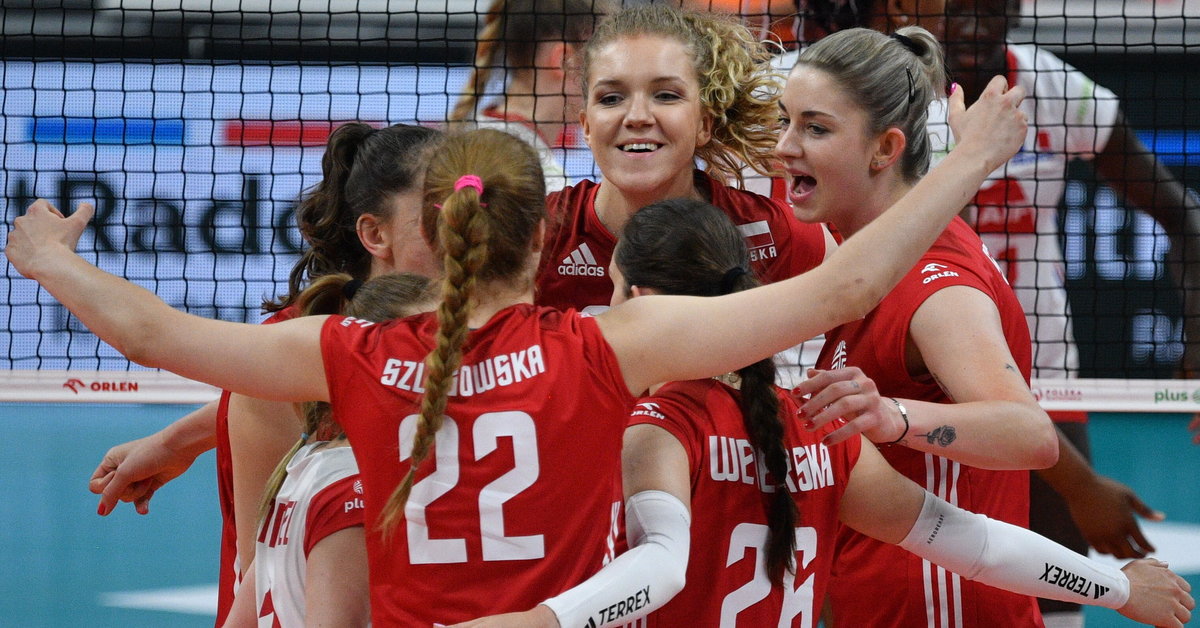 It was supposed to be a staff review
Stefano Lavarini has the chance to review the staff after the club's season. The Polish women's team started the season perfectly, because it is from Wednesday defeated France 4-0 in a friendly match. On Thursday in Radom there was supposed to be another sparring between these teams. The game was also supposed to go to four sets, maybe five sets at 2:2.
The Polish team quickly took the lead at the start of the meeting, and held it until the end. However, sometimes it was tense, especially when the case of 10: 7 became 16:16 for them. The French were one step away from the white-red, but won 25:21.
Only the second group had a problem for the Polish women
The second group started much better for France. This time in the half they led 13:10, then 17:13. It seems that this time Tricolors will finally win the group. However, Polish women have made an impressive comeback. First, they drove to 18:17 in their favour, eventually winning 25:21.
The third group was dominated by Polish women. Their opponents put up the least amount of resistance and made a lot of mistakes. Combined with an effective White and Reds game, it made a huge impact. Lavarini's fee at 25:15 won the audience's applause
Polish women, ranked 10th in the world rankings (the French girls are 21st), also played favorites in the last match. The scenario was similar to the third group, with our representatives completely in control of the course of the meeting, although they relaxed at the end of it. The match ended with a victory of 25:20.
Poland – France 4: 0 (25:21, 25:21, 25:15, 25:20)
author:LZS
source:Onet Sports Review
Creation date: Today 19:30