Another chip maker expects significant growth in AI revenue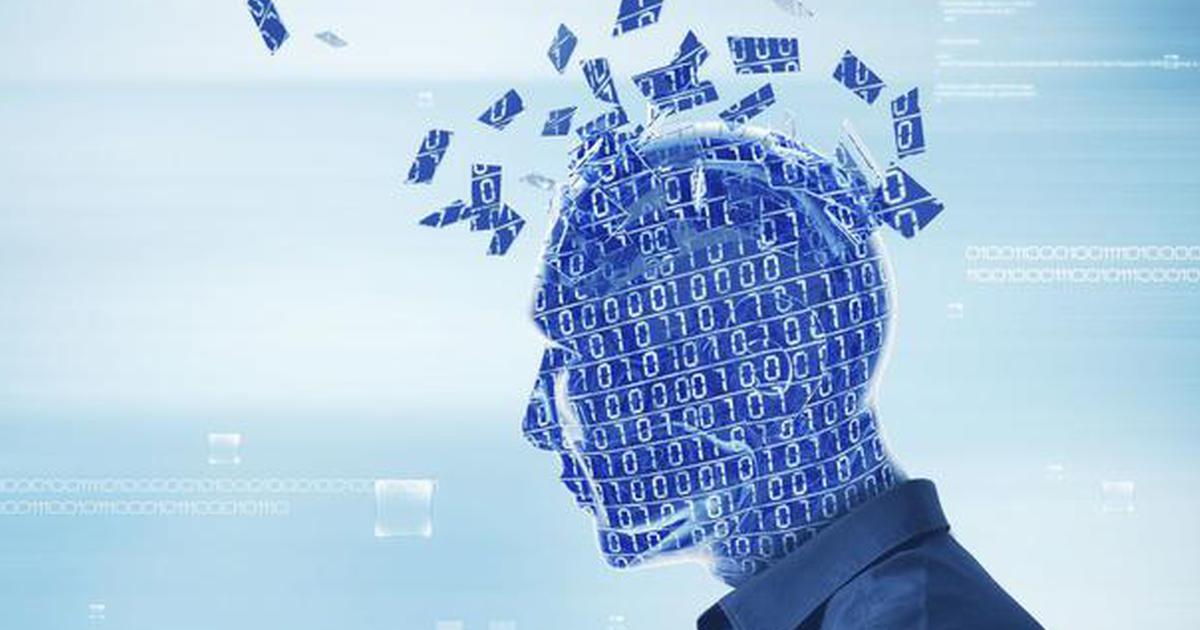 American Marvell Technology expects to double revenue from sales of artificial intelligence (AI) chips, Reuters reports.
Marvell CEO Matt Murphy emphasized during the conference that generative AI is rapidly finding new applications and changing the priorities of cloud computing customers. He said his company's revenue will "at least double" this year and next and will continue to grow rapidly in the coming years.
Reuters notes that this is the second company in the industry to have such an optimistic outlook for this market segment. The first was NVIDIA, whose stock rose 24 percent. On Thursday, a significant contribution to the growth of the index of the Philadelphia semiconductor industry by up to 6.8 percent. Shares of Marvell are up nearly 17% in aftermarket trading. At the end of Thursday's session, the company's shares rose 7.6%.
©℗