Andrzej Trochanowski memory: Itamar Einhorn won in Zdunowo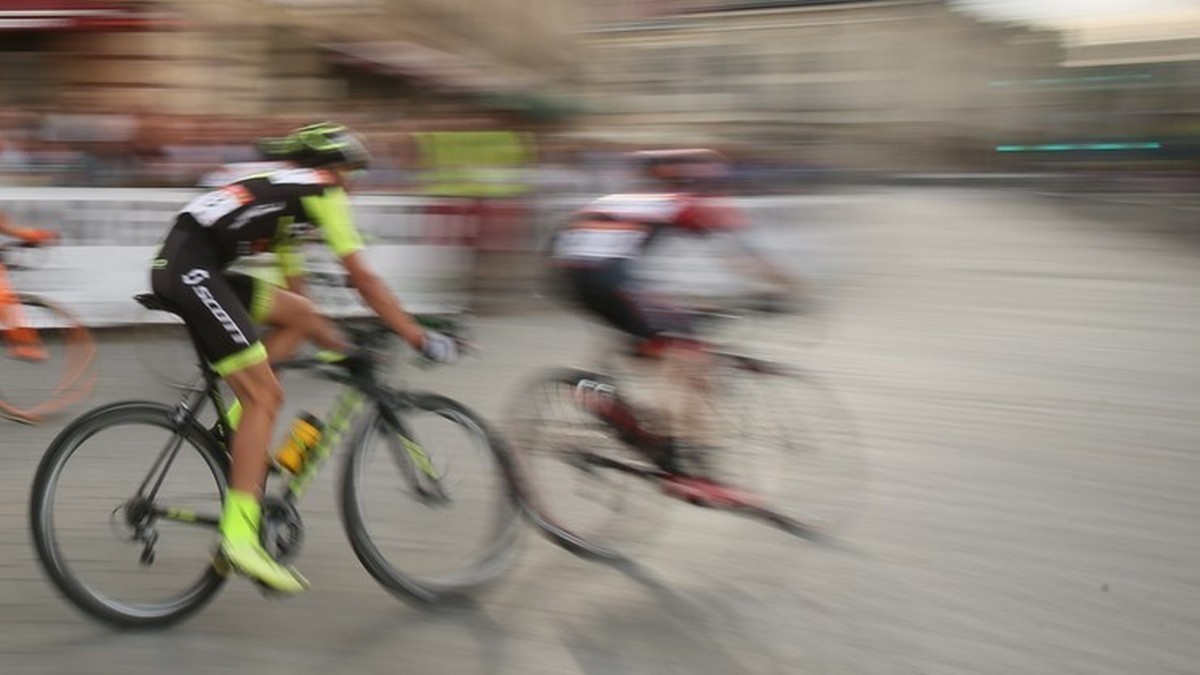 Itamar Einhorn of the Israeli national team won the Andrzej Trochanovsky cycling monument in Zdunovo near Polensk. Finishing in the group, he overtook Stanislav Aniuszkowski of the Polish national team and Norbert Banaszyk (HRE Mazowsze Heart of Poland). Behind the podium was the current national champion and Norbert's cousin – Alan Panaszek, also competing in national colours.
Einhorn emphasized his great disposition. Last Saturday, he was victorious in Długołęka near Wrocław at the Polish Grand Prix, which was held as part of the Visegrad race.
See also: Israeli Itamar Einhorn won the cycling race in Poland
For the three Poles who finished just behind him, it was a test before the Tour de Pologne, which started on Saturday in Poznań. Aniołkowski and Alan Banaszek will be part of the US Human Powered Health team, while Norbert Banaszek will be part of the national team.
Tuesday's race was dedicated to the memory of Andrei Trochanovsky, an outstanding cyclist and coach. He competed in the 1950s in the colors of Legia, winning the title of Polish Champion five times. After his career ended, he worked in one of the capital's clubs as a coach, and his team won gold medals at the national championships in the 100 km team race 18 times. He was also a coach for the national team in the 1970s. He died in 1988, and a memorial race has been held since 1989.
On Wednesday, most of the cyclists who raced in Zdunów will be standing in Teresin at the start of the Dookoła Mazowsza 66 race.
RM, PAP