An experienced volleyball player leaves the project! Fans will remember his fantastic performance for a long time.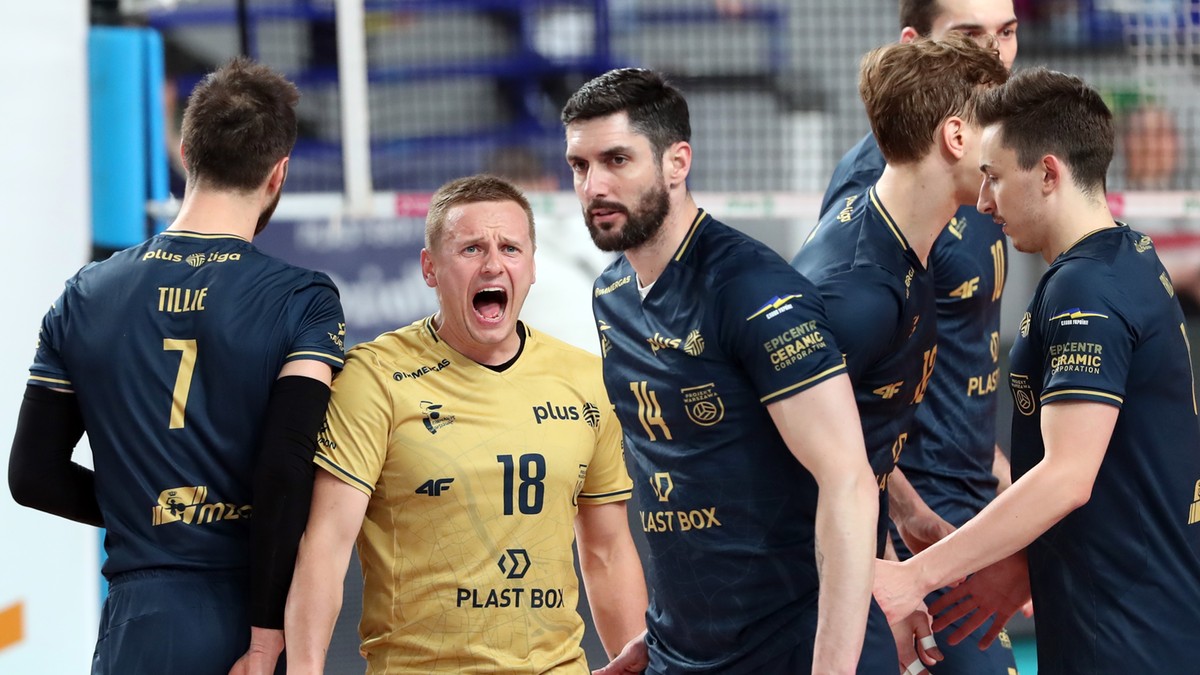 Nils Klabwejk will not play at Projekt Warszawa next season.
Striker Nils Klapwick parted company with Projekt Warszawa after one season of play. The 37-year-old Dutchman played 22 matches for the capital club, scoring 184 points. Even though he only spent one year in Warsaw, I think his impressive performance in Torwar in the capital will be remembered for a long time by fans of the project, said Piotr Gacek.
Nils Klapwick joined Projekt Warszawa ahead of the 2022/23 season. He previously played in bands such as Noliko Maaseik, Tonno Callipo Vibo Valentia or Consar RCM Ravenna. The forward also has numerous appearances for the Dutch national team and experience from several other European leagues, which also translated into his play in the season-ending PlusLiga season.
See also: officially! An excellent volleyball player who leaves PlusLiga after six seasons
– Niels' experience was invaluable throughout the season, and although he only spent one year in Warsaw, I think his great performance in Torwar, the capital, will be remembered by fans of the project for a long time. In addition, he is a great person who has created a good atmosphere for the team and I think he will be the same in the next squad of the Dutch striker – said Piotr Gasek, vice-chairman and sporting director of the tournament. project.
While playing for Warsaw, Klapwijk played in 22 games, in which he scored 184 points, of which 147 were by offense, 13 by blocking, and 24 by serve. This season, the Dutchman has also been honored with two MVP statues, one of them for a particularly successful performance against third-place team Aluron CMC Warta Zawiercie. Then the experienced striker scored 26 points in four sets.
RM, Polsat Sport, projectwarszawa.waw.pl