An earthquake in the Polish champion team! Jastrzębians said goodbye to six players!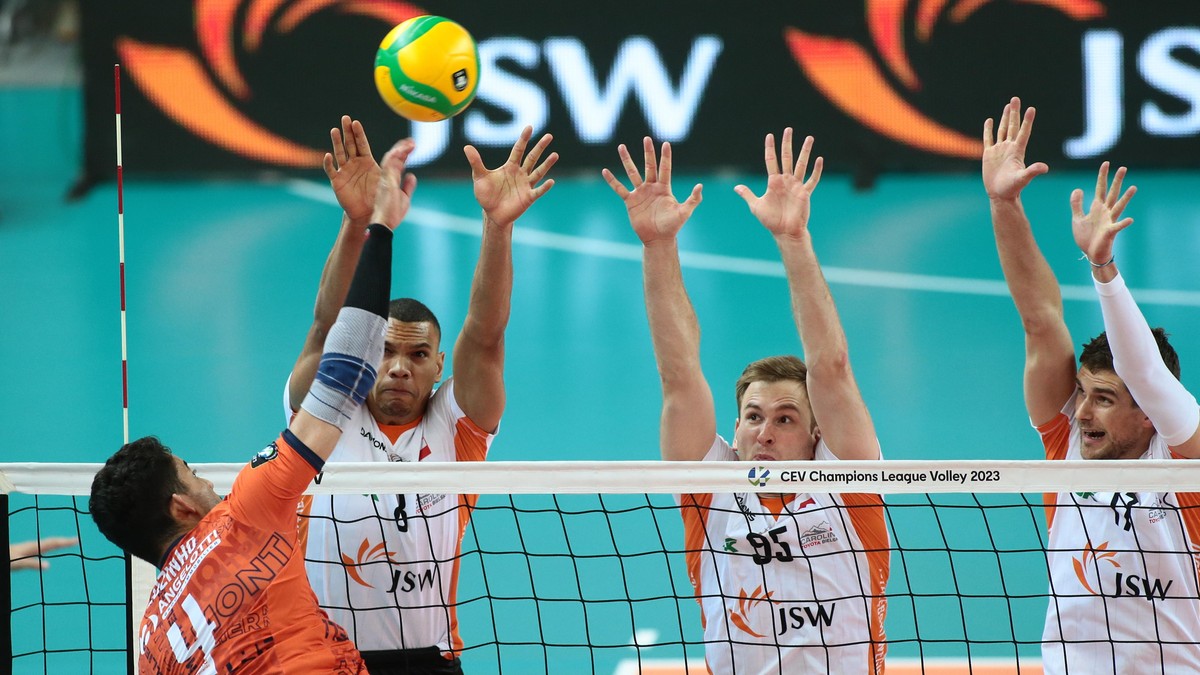 Like a bolt from the blue, the news that next season in Jastrzębski Wegiel we will not see as many as six volleyball players from the current team. The aforementioned group includes real stars of the main group!
The volleyball community has been talking for a long time about the personnel changes that may await Jastrzębski Węgiel's team. No one expected, however, that the Upper Silesian club would say goodbye to all the players leaving the team at the same time.
See also: Vital Heynen's team won the inauguration!
Trevor Klevenot, Stephen Boyer, Łukasz Wiśniewski, Jakub Macyra, Dawid Dryja and Kamil Debski – these volleyball players will represent other teams in the upcoming matches.