A whistleblower has been paid $279 million for exposing corruption at Ericsson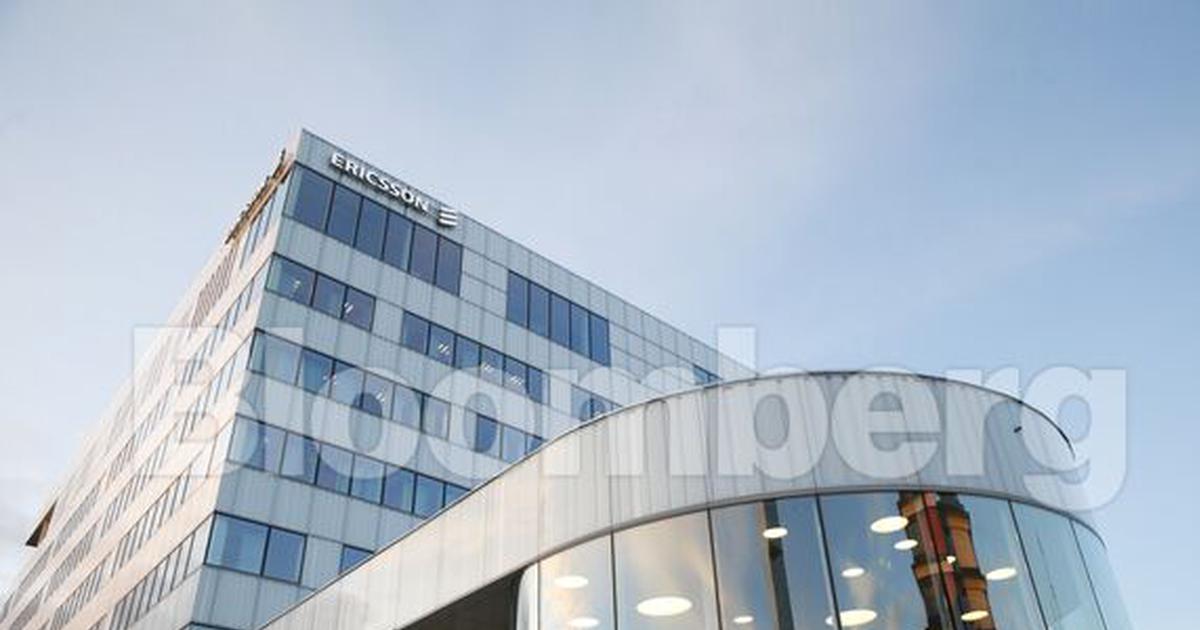 A record $279 million was awarded in May by the US Securities and Exchange Commission (SEC) to a whistleblower related to the disclosure of corruption at Swedish telecoms firm Ericsson, Reuters reports, citing reports from the Wall Street Journal.
The amount of reward the whistleblower receives depends on the size of the fine imposed on the company that violated the law. In 2019, Ericsson agreed to settle with the US authorities and pay US$1.1 billion in this regard. A Swedish company has been accused of corrupt practices in five countries to secure lucrative contracts.
Details of the person receiving the award are not disclosed by the SEC in accordance with applicable US law.
©℗