A strong competitor of Polish hockey players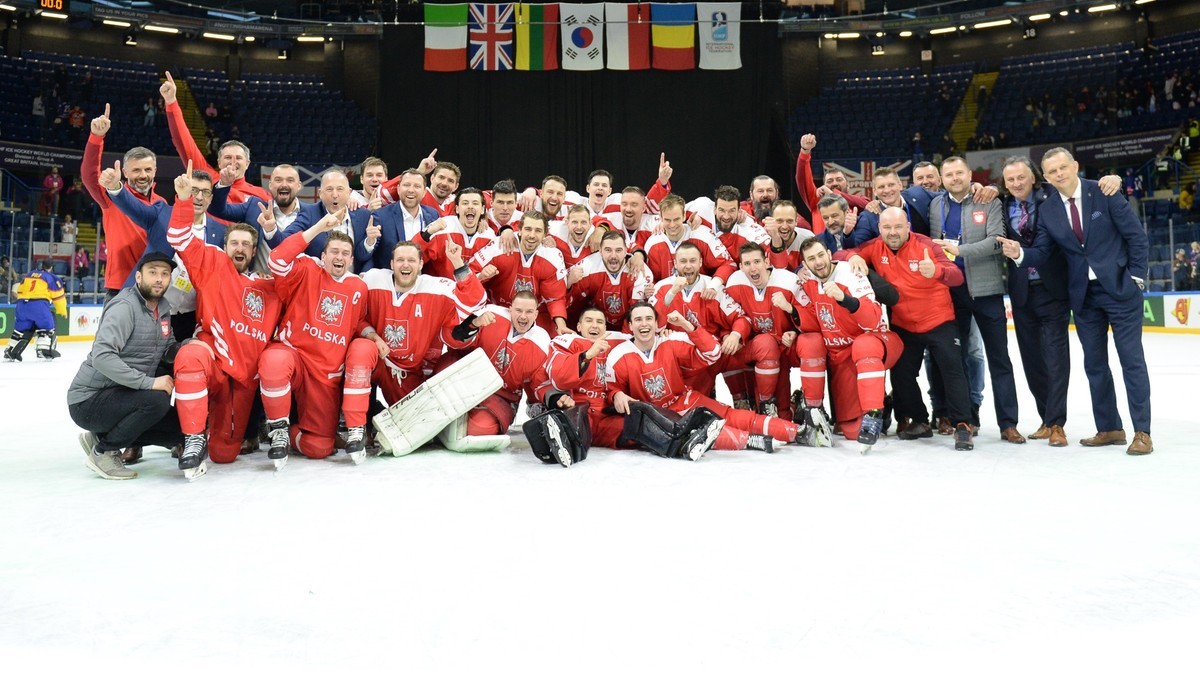 The White Reds first got acquainted with their opponents, with whom they will face off at the Elite World Championship next year, which will be held in the Czech Republic. It is likely that Robert Calabre's players will face all the medalists of this year's tournament in Tampere and Riga in the group stage.
The World Hockey Championships, which are being held in Finland and Latvia, have entered the decisive stage. The semi-finals, third-place match and final are still to be played. Canada will play Latvia in the semi-finals on Saturday, while the United States will play Germany. After these meetings, we will find out which pairs will play for bronze and face off in the Grand Final.
See also: Mariusz Jerkowski: There is a chance that we will remain in the elite
Next year the World Elite Ice Hockey Championship will be held in Prague and Ostrava. Among the sixteen participants will be the Polish national team, which competed at this level for the last time in 2002. Unofficially, it is known that "Piał Zerony" will play group matches in Ostrava.
The division into two groups results from the current standings of the International Ice Hockey Federation (IIHF). Our opponents will be representatives from Canada or Finland as well as Sweden, Germany, Slovakia, Latvia, France and Kazakhstan.
And in the second group, which will play its matches in Prague, teams from Canada or Finland, the USA, Switzerland, the Czech Republic, Denmark, Norway, Austria and Great Britain will play.
The host has the right to switch teams ranked at the same level in both groups. This primarily concerned logistics. Thus – for example – it is possible that Kazakhstan will play in Prague, because they have better air communication there, and Austria will go to Ostrava. The Germans would also be better off playing in Prague, but the Swiss are also in this situation, so here such a change is not very obvious.
– No matter who we play against, they will still be strong rivals for us – the coach of the Polish national team, Robert Kalaber, assessed his potential opponents.
– It would be nice to meet someone from abroad, because it would be a great opportunity for us to face a team based on players who play in the NHL league. We will go to this tournament to gain valuable experience and our main goal will be to stay in the elite. We would like to play our matches in Ostrava, because the Polish fans will be very close here, and their support during these matches will be very important to us.
The World Elite Ice Hockey Championship will be held in the Czech Republic from 10 to 26 May 2024. Live broadcast on sports channels from Telewizja Polsat.