A murder 16 years ago is about to be solved. 42 years old with charges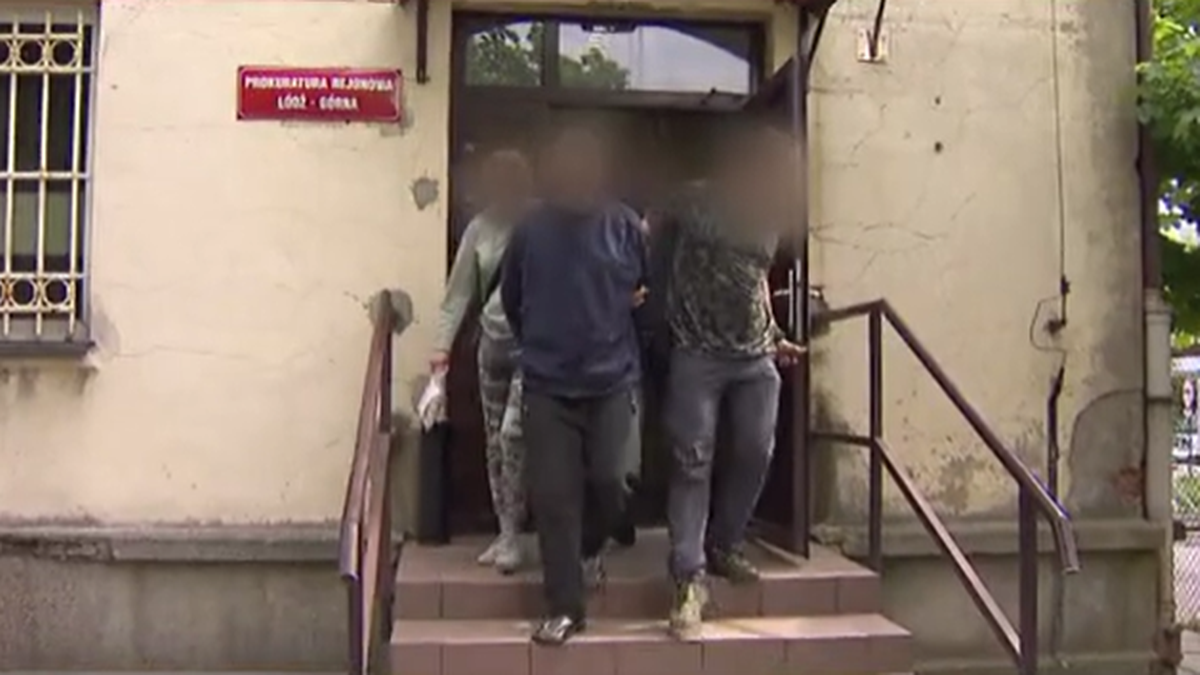 On Wednesday, a man was arrested on suspicion of murder 16 years ago. During the interrogation, he spoke in detail about the day Majorzata B. was killed. near Lodz. She was attacked and sexually assaulted and eventually buried on the ground while still conscious.
On July 25, 2007, Majorzata B., a resident of Starwa Góra, located about 10 km from Łódź, left her home and went to the bus station, going to work. But she didn't get there. For 16 years, it was not known what happened to her – until last Wednesday. In the woods, the detectives find a woman's body in the ground.
The search in the area was very intense. We used specialized equipment, a number of experts, including anthropologists and archaeologists. (…) The most dramatic scenario has come true, The woman was killed – said the spokesman for the Lodz Prosecutor's Office, Krzysztof Kobanja.
look: Ludzki: Unraveling the mystery of a disappearance 16 years ago. The woman was killed
Perhaps the woman was assaulted at the bus stop, and the perpetrator attempted to assault her, then strangled and beat her. She may have been alive when buried in the ground.
How did the investigators find the woman?
In December 2022, investigators located a 42-year-old man He was aware of the case. The police arrested him and charged him with first degree murder in connection with the rape.
Video: The police have been investigating a case for 16 years
According to information obtained by Polsat News correspondent Agata Gwizdała "A man in winter's blood, without emotion, told the Łódź prosecutor's office about the caseHe admitted that the day before the killing, he noticed a woman at the bus stop and when he met her again, he decided to attack her.
Today, the court will consider the request for temporary detention. He faces life imprisonment.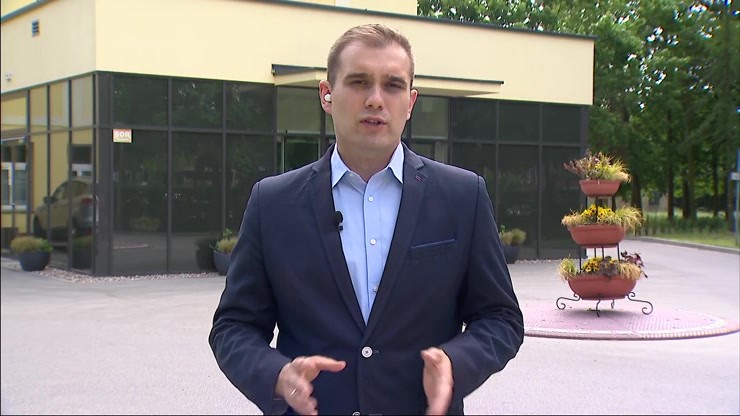 kg / sgo / polsatnews.pl