A major change to the summer Grand Prix calendar in show jumping. sudden reason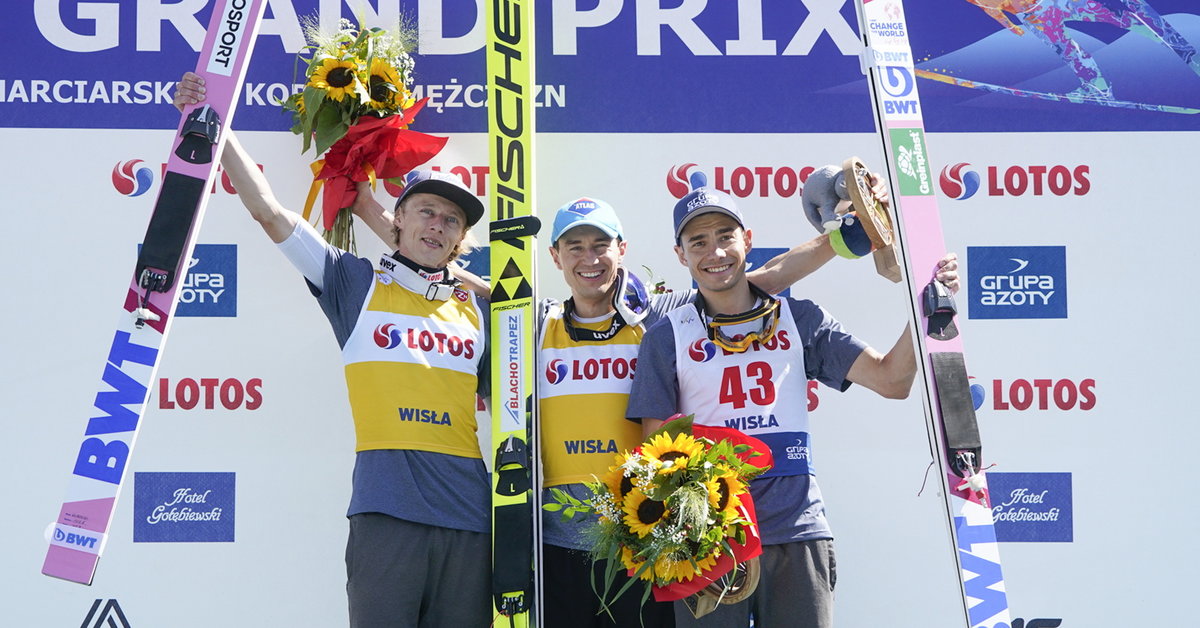 Ski jumping fans will soon be able to relish the Summer Grand Prix grapples, which have brought exceptional success to Polish ski jumpers in recent years. As reported by the Skijumping.pl service, there will be a major change in the calendar of summer competitions on plasticine mats.
Competitions in Hinterzarten, Germany, which were supposed to open the summer season, will be dropped from the list. And the organizers of the competitions scheduled for July 29-30 decided to withdraw from the organization, citing "inevitable financial risks".
Change in the Summer Grand Prix calendar! The organizers say bluntly
Thus, the jumpers will perform for the first time on plastic mats on Tuesday, August 1 in Courchevel, France.
In recent years, Poles have been doing great at summer competitions. In the previous season, Daud Kobacki was victorious in the entire course, and third place went to Kamil Stoch.
Creation date: Today 18:30