A gift from the Polsat Foundation for Mother's Day – Polsat News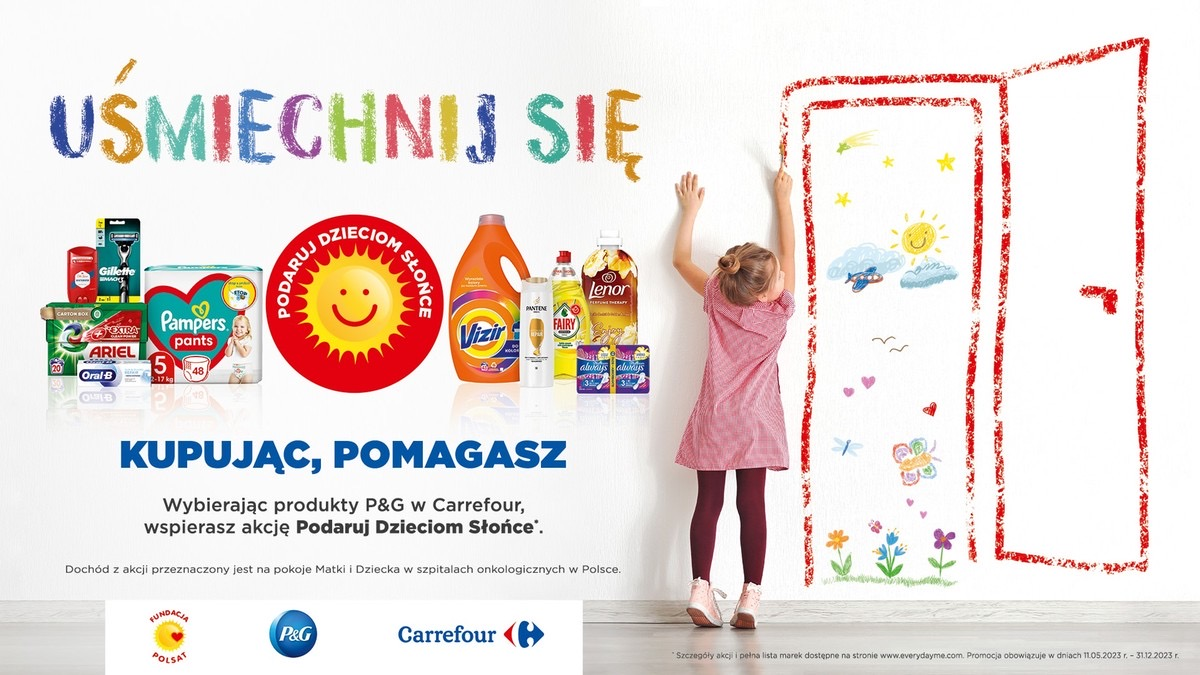 On the occasion of Mother's Day, at the initiative of the Polsat Foundation, we will go to Przylądek Nadziei in Wroclaw with gifts for the mothers who are currently in the facility.
The aim of the work on this special day is to draw a smile on the faces of the mothers who are with their children in the ward – a small gift in which they will find the necessary hygiene products for daily use.
look: Polsat has 42 thousand. fees. Behind every number is a family tragedy.
They will include Pampers wipes, Pantene, Head & Shoulders, Venus, Always and Oral-B. Thanks to these brands, we have been able to brighten up Mothers Day today.
The work of the Polsat Foundation
Child cancer affects the life and relationships of the entire family. It is natural for a father and mother to devote themselves to their children suffering from cancer, doing everything to ensure comfort and support.
look: Polsat Foundation. Remove the Ondine Curse. Seven-year-old Daria from Ukraine underwent surgery
The work is organized in cooperation with Procter & Gamble in this year's campaign Give the children the sunfrom which the funds raised will be used to renovate the social rooms for parents of children staying in the oncology wards of Przylądek Nadziei in Wroclaw.
Przyprzyek Nadziei has been working for 8 years and has been established in the Department of Pediatric Bone Marrow Transplantation, Oncology and Hematology.
editorial