A dangerous trend on TikTok. A famous influencer lost his life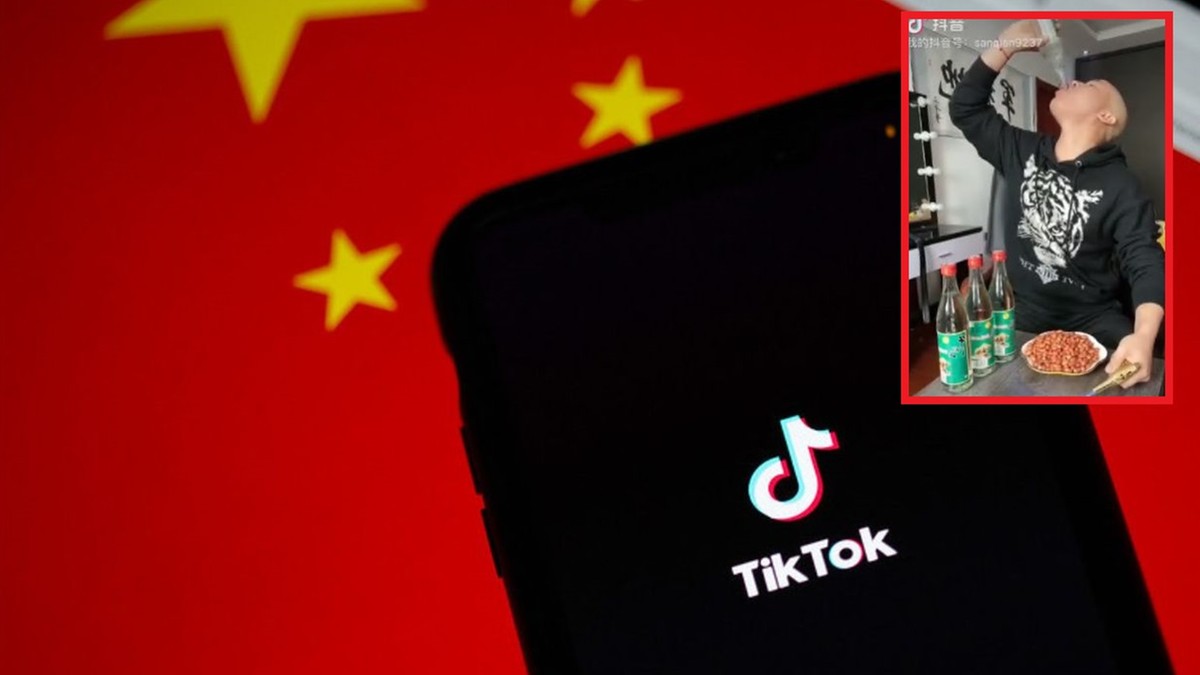 A dangerous trend on Chinese TikTok has contributed to the death of a well-known influencer. During the live broadcast, in a one-on-one duel, he drank several bottles of strong spirit. It's too late to come to the rescue.
influential "Sanqiang", real name Wang, was found dead in his apartment just hours after A.J Duel on TikTok. During a competition with another influencer, he drank several bottles of Baijiu, a Chinese spirit containing between 30 and 60 percent alcohol. alcohol.
Serious challenges on TikTok
"I don't know how much he drank before I caught fire, but in the second part of the video, I saw him finish three bottles before starting the fourth," his influencer friend Zhao told CNN.
look: United States of America. TikTok is banned in Montana. Fear of Chinese spies
Said a friend of "Sanqiange" Participate the influencer in an online challenge known as "PK". Challenges include one-on-one battles where influencers compete against each other for rewards from viewers. There are often penalties for losing a duel. The young man broadcasted his "achievement" live.
The broadcast ended at 1:00 am. The influencer was found by his family around noon. The man was already dead. According to his friend, Wang had previously posted serious challenge broadcasts on the Internet. But this time it ended in tragedy.
Will China put more restrictions?
The death of the influencer is likely to revive controversy over the regulation of broadcasting and other online behavior and activities. In China, some restrictions have already been introduced last year, for example, access to streams after 22:00 is prohibited.
look: USA: The passenger had to stand on the scale before boarding the plane. The video was posted to TikTok
The government was concerned about serious challenges on the Internet. China National Radio and Television Administration's Ministry of Culture and Tourism I also decided to ban31 Bad Behaviors From Live BroadcastingAmong the prohibited activities are "encouraging users to engage in lewd interactions and inciting fans to attack through rumours," CNN reports, citing China's Global Times.
Carr/Pulsat News