A crying boy ran along the path. His mother stayed on the tram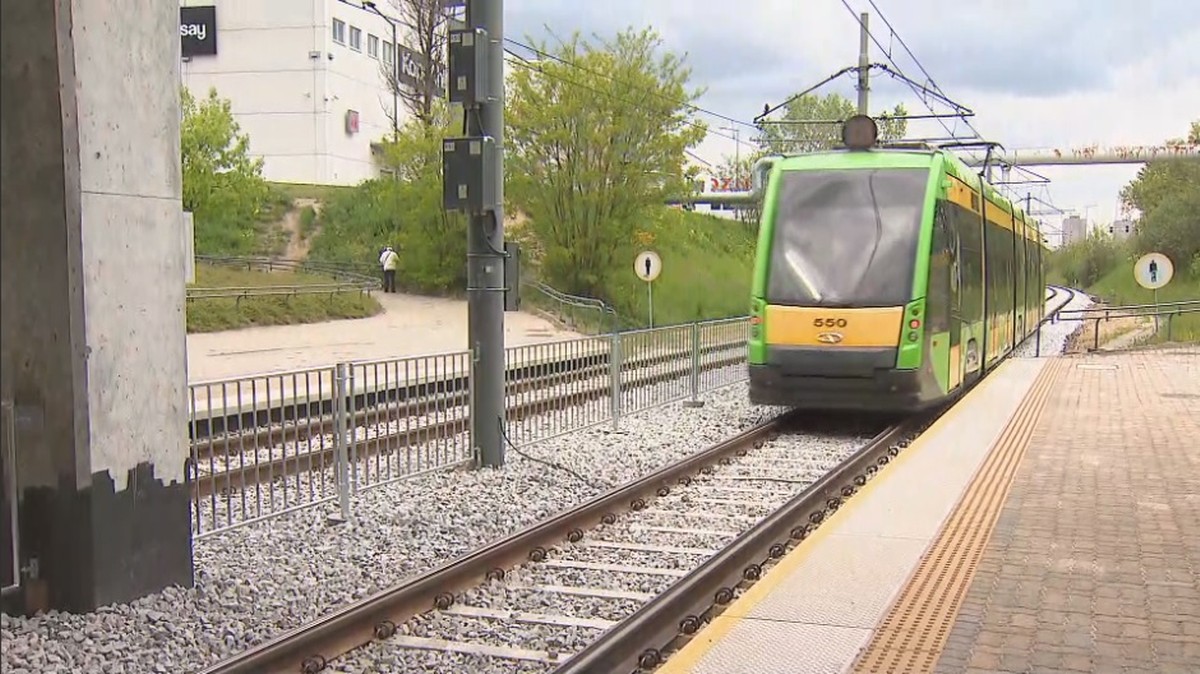 Several-year-old Addai got off the tram as his mother was on her way. The kid was trying to catch up with the vehicle, as he walked along the track. The paramedics noticed the crying boy. Thanks to their help, an hour later the child returned to his frightened mother.
He described the story on his Facebook profile Rescue team in Poznan.
An unusual situation occurred on Thursday, on Grunwaldzka Street, near the Jana Nowak-Jeziorański roundabout.
The kid was chasing a tram on the road
Notice the rescue workers Crying baby running on the track. They immediately grabbed the boy and calmed him down.
look: Warsaw: The tram grabbed the man's hand and started moving
It turned out that Ada got off the tram, while his mother continued to ride. The bewildered boy wanted to catch up with him. Most likely, the confusion was caused by our interference and the temporary suspension of tram trafficWe read in the post on Facebook.
Services cooperation. The boy returned to his mother
The ambulance team took the boy to a nearby police station.
"Emergency numbers operators and police patrols have been informed. Less than an hour later, the boy was in the care of his frightened mother– Write rescuers.
The team thanked the police officers from the Municipal Police Headquarters in Poznań and the Public Transportation Department for their assistance.
adn / dsk / Polsatnews.pl