A bear in the streets of Nowy Sącz. appeal to the people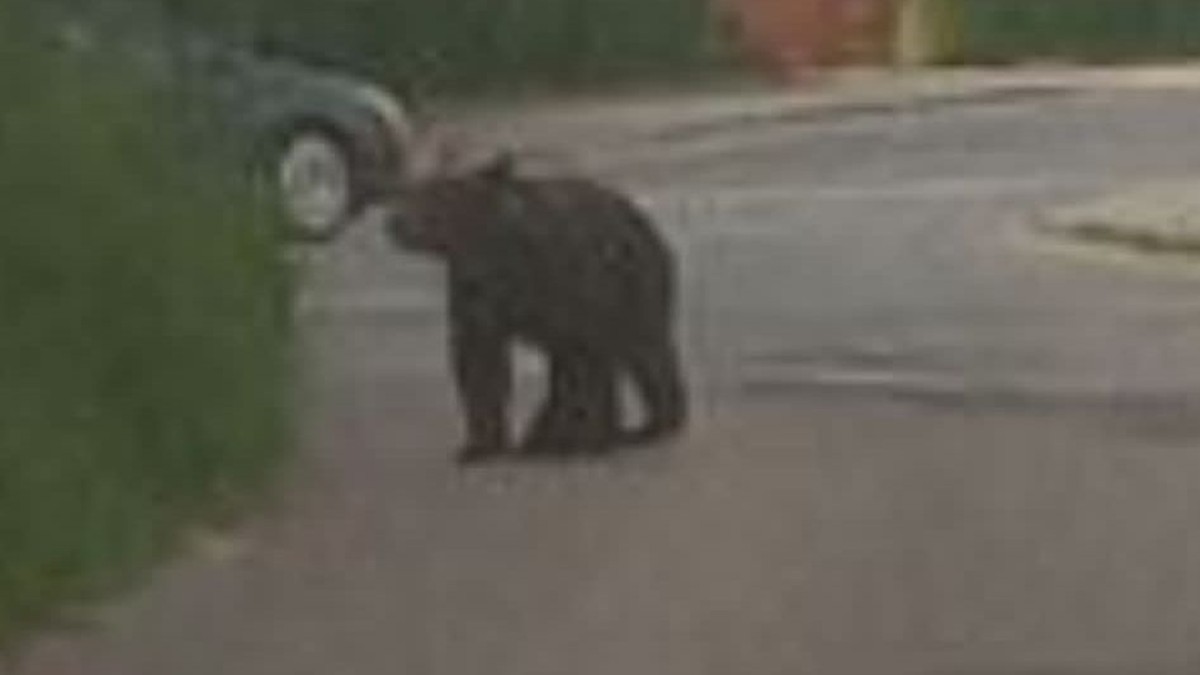 On Tuesday morning, a bear was seen in the streets of Nowy Sącz (Lesser Poland Voivodeship). The animal was running around Chruślice's apartment house. The city's mayor urged residents to be careful. The city is asking people who do not need to leave their homes to stay indoors.
Lubomir Handzel, Mayor of Nowy Sącz, reports the first reports regarding bearHe admitted it was "a little unbelievable". A police patrol was dispatched to search for the animal.
A few minutes later, the boss posted A picture of a bear on the street and an appeal to the population.
look: Great Britain. Water buffalo destroyed swimming pool. After months of fighting, they got compensation
"The situation is really serious, we are carrying out the appropriate measures, I ask the residents to be careful. I ask the people, especially the residents of the Chruślice farm, who do not have to leave their homes, I stayed home until the situation was cleared up" – he wrote.
Bear in Nowy Sącz. City Council warns
Videos and photos of the bear have started to appear on social media. One of them appears An animal runs a few meters in front of a moving car. Sadeczanin.info reports that the person has been seen among others on Leśna and Chruślicka streets.
look: Italy: A 26-year-old runner has died. A bear attacked him
The head of the Piwniczna-Zdrój Forestry Inspectorate Stanislav Michałek, in an interview with the local portal, stated that A bear may be three or four years old. According to Al-Haraji, the individual was "expelled from Slovakia by a dominant man" and is currently looking for a suitable place for himself.
"We ask the population to take special care, first and foremost Do not approach the animal. If possible, please He will stay at home. In this regard, you can contact the municipal crisis center, phone number 02 57 18443, 18448 66 81, mobile phone: 698679580 "- we read in the statement of the city office.
dsk/sgo/polsatnews.pl