304 million dollars! Record the agreed contract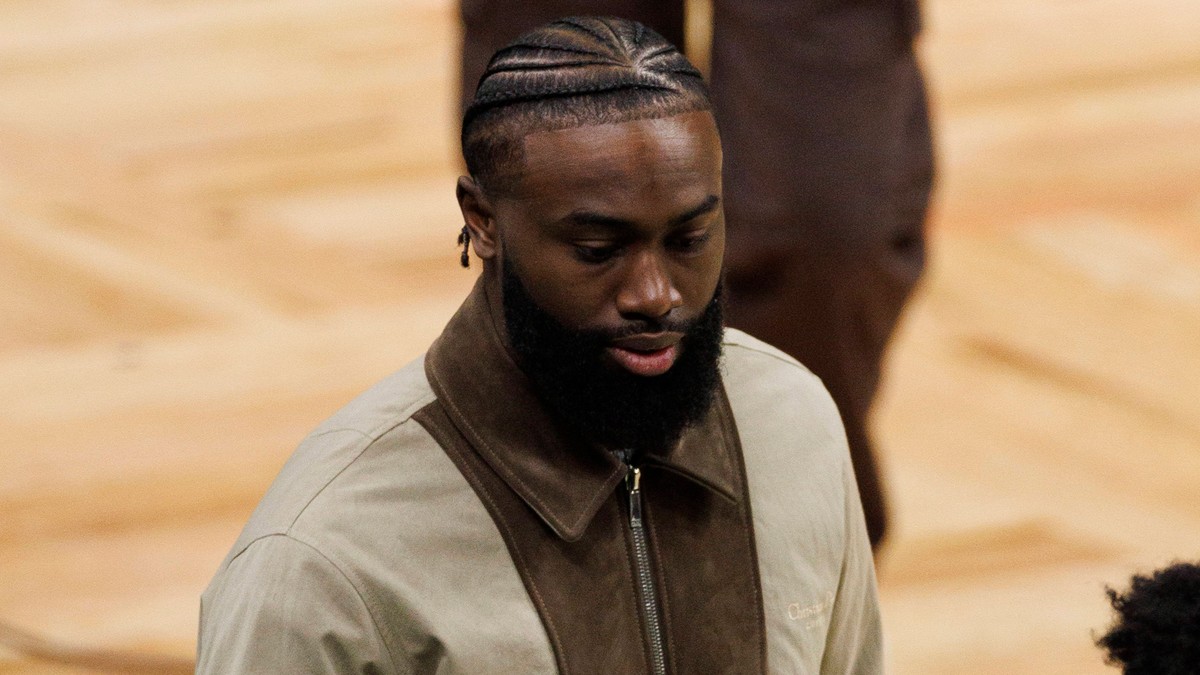 Jaylen Brown.
American basketball player Jaylen Brown has agreed to the terms of a new five-year contract with the Boston Celtics. He is expected to earn as much as $304 million during this time, which is an NBA record.
To date, the highest contract in the NBA, worth $ 264 million, was signed a year ago by Serbian Nikola Jokic from the Denver Nuggets.
The 26-year-old Brown is a two-time All-Star Game participant. Last season, he posted 26.6 points, 6.9 rebounds and 3.5 assists. Information about the record deal was confirmed by his agent, Jason Gluchon.
RM, PAP