30 percent of Generation Z representatives in Poland earn extra money to the basic salary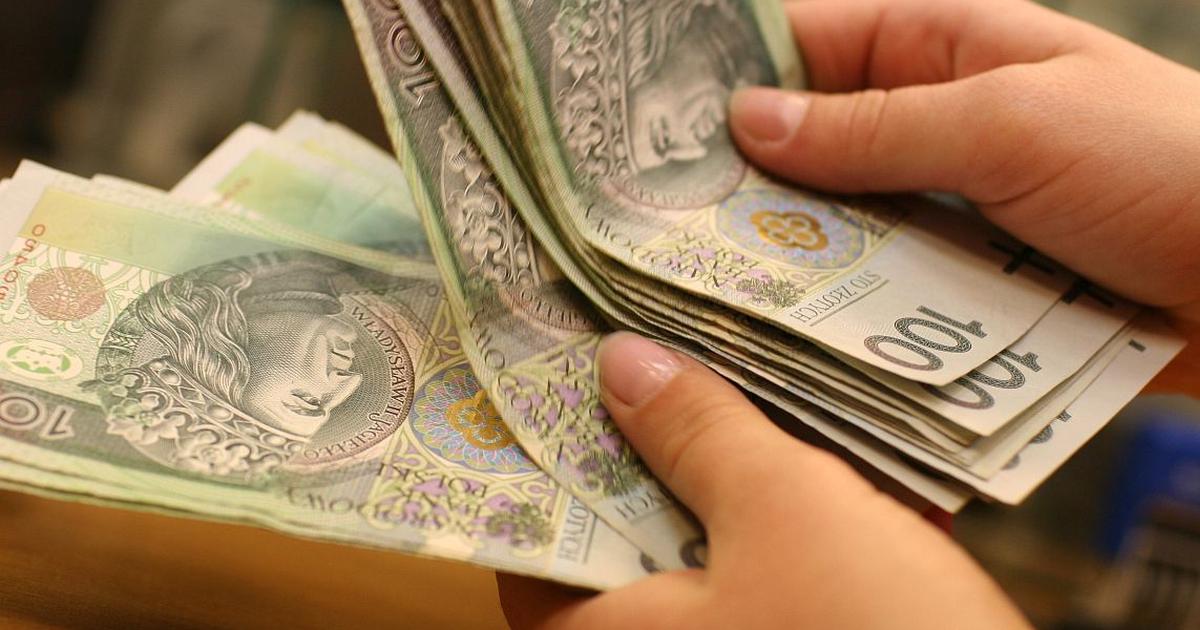 The Deloitte Global 2023 Gen Z & Millenial Survey shows that the rising cost of living is the top concern for younger generations – 48 percent of respondents cited this issue. Polish respondents are Generation Z and 53 percent. Millennials. As noted, globally, the score was 12 and 11 percentage points lower, respectively.
As mentioned in the report, in Poland, 30 percent of employees earn extra money to their basic salary. Gen Z people and 29 percent. From Generation Y. A year ago, the results are similar – 27 and 29 percent, respectively. For comparison, worldwide last year, 46% of + zetek + and 37% of millennials had a second paid job (up 3 and 4 percentage points compared to 2021) – it was noted.
Globally, the percentage of Gen Z and Y representatives experiencing occupational burnout has risen – according to the report – to 52% and 52%, respectively. (down 6 pages compared to the previous year) and 49 percent. (by 4 p.). It was noted that 46% of Gen Z representatives and 39 percent. Millennials experience stress or anxiety most of the time they spend at work.
"At the same time, this year's report shows that managers are increasingly aware of the importance of these issues for young people. More than half of the respondents admit that their bosses take mental health issues seriously" – the study stated.
However, it was pointed out that despite changes in the approach of the bosses, many participants treat mental health as a taboo topic in the workplace. 38 percent are Gen Z representatives and 39 percent are. of Generation Y in Poland admit they would not feel comfortable talking to their employer about their mental health – in the world that percentage is 6 pages lower. and 7 p.
According to the study, 26 percent of the world's Generation Z representatives and 28 percent. Millennials rank the ability to balance work and life priorities as the trait they admire most.
Because of this, 77% of Gen Z and 75% of Gen Y who work from home said they would consider looking for a new job if their employer required them to return to the office full time. Moreover, a third of respondents believe a 4-day workweek As a first step towards achieving work-life balance.
The Deloitte 2023 Gen Z & Millennial Survey includes responses from 14,000 483 Gen Z representatives and 8,373 Millennials. Citizens of 44 countries in North America, Latin America, Western Europe, Eastern Europe, the Middle East, Africa, and Asia and the Pacific region participated in the survey. The survey was conducted using an online interview. Study work ran from November 29, 2022, to December 25, 2022. The group identified in the study as "Generation Z" were born between January 1995 and December 2004. Participants described as "Millennials" were born between January 1983 and December 1994.