18 new shopping malls will be launched in the second half of 2022.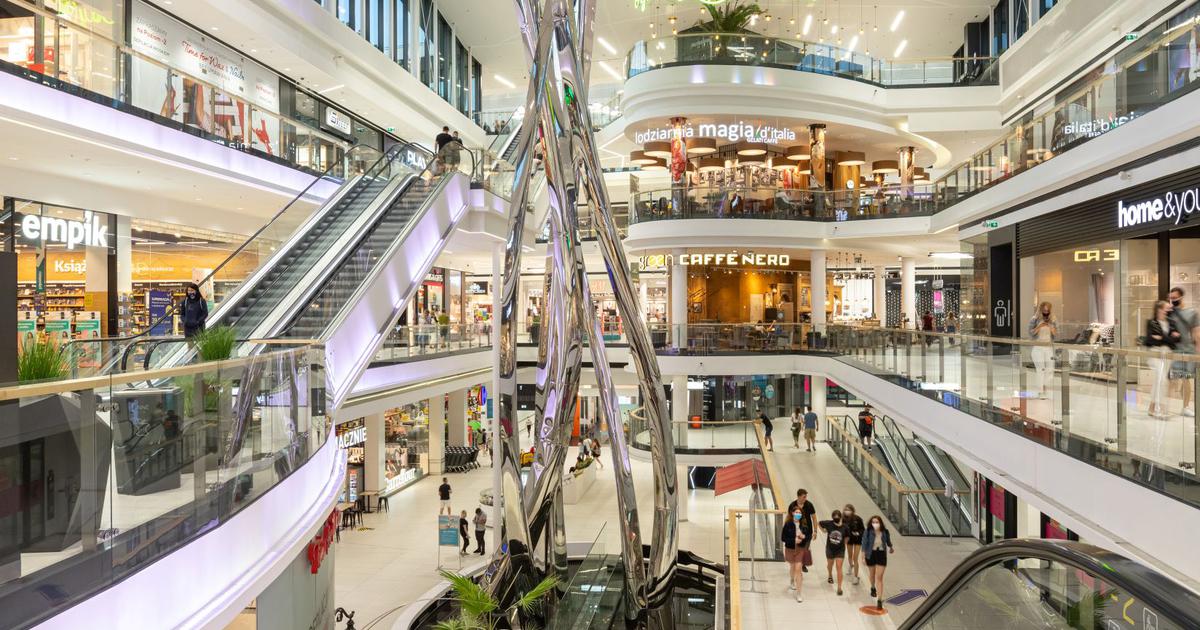 As indicated by the PRCH Retail Research Forum report, at the end of 2022, the retail area of ​​Polish shopping centers reached 12.96 million square meters. He added that in the second half of last year, after opening 18 new facilities, 228,000 new job opportunities were added. square meters, and another 275,000 under construction. square meters and as a result – as written – retail space saturation at the end of 2022 was 341 square meters. per 1000 residents. It was calculated that during 2022, 44 investment deals in commercial real estate were also executed, and their total value exceeded 1.45 billion euros – the highest percentage since 2018.
Smaller formats, retail parks and convenience centers were of particular interest to investors, but there was also investment in large shopping malls, as evidenced by transactions involving NEPI Rockcastle, which bought Forum Gdańsk and Atrium Copernicus in Toruń for a total of more than €377 million.
"Shopping centers, after a difficult period of lockdown and pandemic restrictions, are gradually rebuilding their market position in 2022," Krzysztof Poznanski, managing director of the Polish Council of Shopping Centres, said in the report. transactions.
The report notes that the largest new retail schemes completed in the second half of 2022 were the Karozela shopping center in Kołobrzeg, the Atot Roczaj 2 and Atot Galiceska retail parks in Krakow, and the Aniołów Park in Czestochowa. Most of the launched and implemented centers are commercial complexes located in cities with a population of less than 100,000 people. population.
He wrote that in the structure of modern retail space in Poland it is always the largest, 83 percent. Shopping centers have another 15 percent share. Located in retail parks, 2 cent. outlet centers. The country is becoming more and more saturated with modern retail space. Currently, more than 53 percent of the area is in the largest agglomerations, 35 percent. In cities from 200,000 to 100 thousand residents, and 22 percent in cities of less than 100,000 residents.
Calculations of the research company GfK show that the possibility of shopping per 1 sq.m. Of the existing and under construction areas in the 8 largest communities, it currently averages 67.8 thousand square meters. zlotys per year. In contrast, purchasing power per 1 square meter. Of the existing and under construction area of ​​all cities with shopping centers is an average of 62,000 square metres. zlotys per year.
"When it comes to consumption, we assume that the worst is behind us. Together with the economy absorbing higher prices for energy and raw materials, in 2024 it will return to positive dynamics and restore its place in the structure of Polish GDP, "- comments Katarzyna, associate director at Colliers Michnikowska.
The Polish Council of Shopping Centers (PRCH) is a not-for-profit association with more than 200 members working in the retail and service industry.